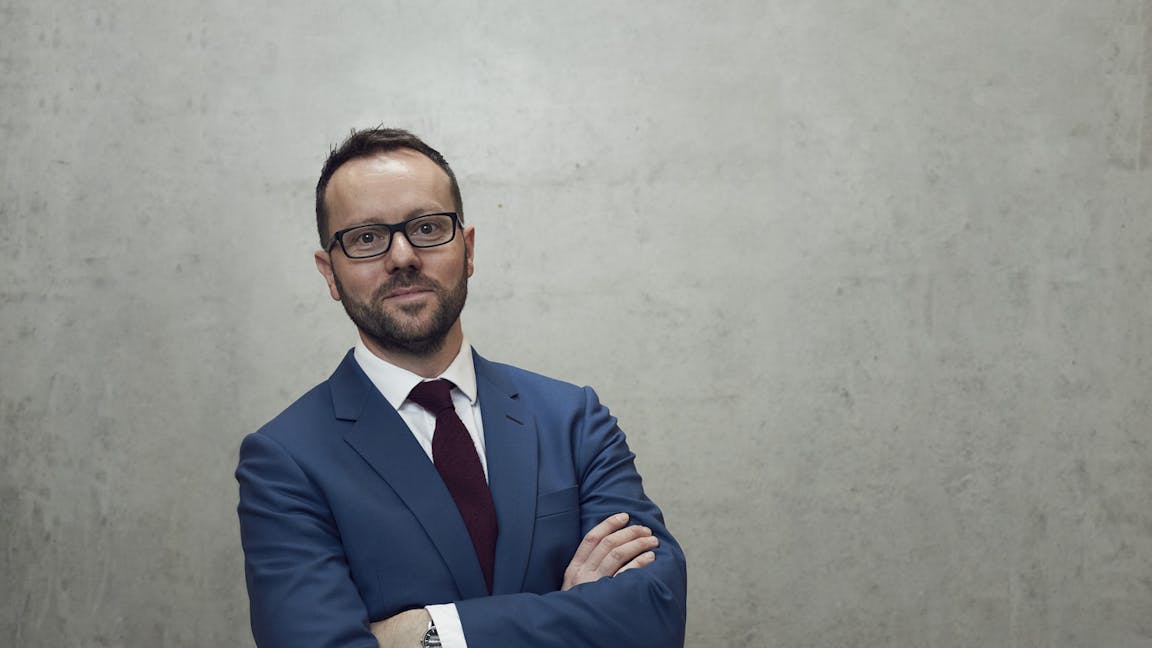 There are significant milestones in every person's life. Going to university. Buying a first home. Getting married. Going travelling. Starting a family. We love to celebrate these achievements and share them with our friends and family who have been part of our success.
The same is true in the life of a business. Nutmeg launched in 2012 with a simple mission: to revolutionise the world of wealth management through combining investment expertise, innovative technology and smart value. We are delighted to announce that we now manage over £1 billion for 49,000 customers.
We reach this milestone as we hit our five-year anniversary, and it coincides with the publication of our five-year performance track record. We're incredibly proud of the returns our investment team has delivered for our customers and we are pleased to transparently report on our performance against the industry benchmark.
More importantly, these milestones have only been possible through being trusted to support the aspirations of our customers for the key moments in their lives. Our customers ask us to manage their money to support their big life aims — whether these be retiring at 50, buying their first home or planning ahead for school fees.
These aims are personal to each customer and we take the responsibility of this very seriously. Our experienced investment team is entirely focused on delivering against our customers' aims. They are fiercely focused on identifying the most appropriate investment options for our customers' portfolios and are not tied into exclusive deals with providers. This is as it should be.
Thank you – the future is bright!
I would like to thank each and every customer for joining us in transforming this sector and for trusting us to help them achieve their financial ambitions. Our success is only possible if we are also helping our customers achieve their goals. I am excited about our future and celebrating new milestones together.
Martin Stead
CEO, Nutmeg
Risk warning
As with all investing, your capital is at risk. The value of your portfolio with Nutmeg can go down as well as up and you may get back less than you invest. Past or future performance indicators are not a reliable indicator of future performance. Tax treatment depends on your individual circumstances and may be subject to change in the future.