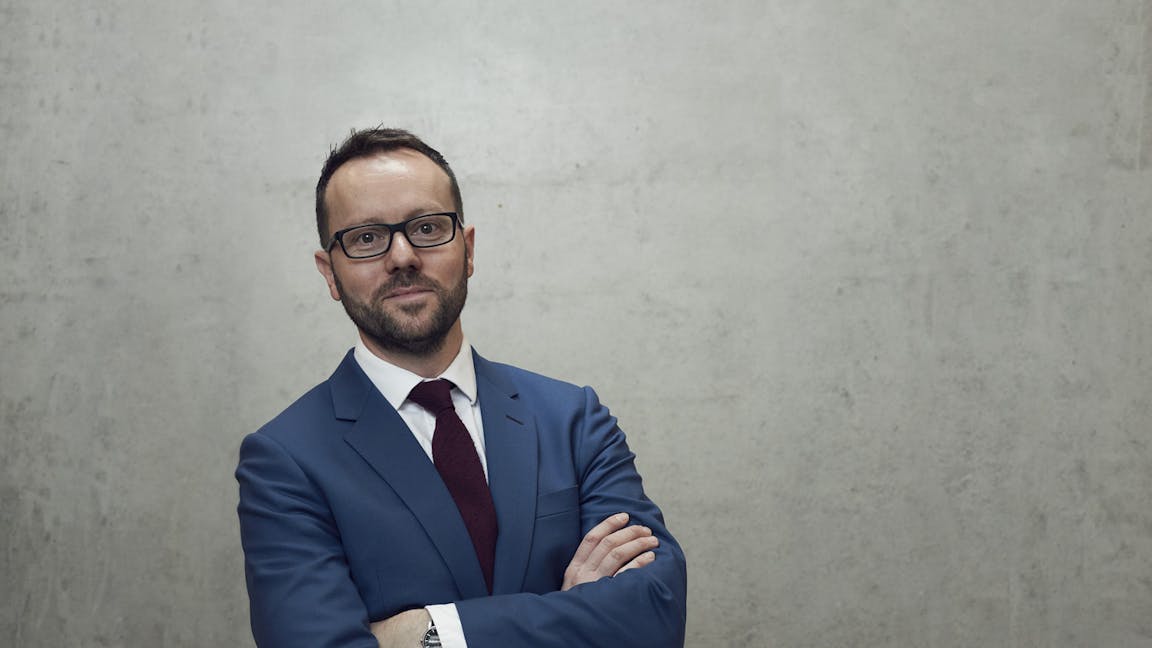 The interim findings of the Financial Conduct Authority's (FCA's) investment platform market study, released on Monday, highlight that punitive exit fees and unclear charges could be limiting competitiveness. We want to see these areas tackled, as no investor should be prevented from moving investments freely or understanding what investing is really costing them.
What did the FCA find?
The FCA raised specific concerns about investors who may benefit from switching, but find it difficult or costly. The findings show that around 7% of investors have tried to switch, but failed, suggesting barriers to switching investment platforms can be prohibitive.
Understanding and comparing the cost of using investment platforms is another troubling barrier investors seem to be facing just to figure out if they're getting a fair deal. The FCA found that investors couldn't easily compare platforms based on price, and those who shop around based on price are not always able to find a cheaper platform.
Further concerns were raised about investors who may hold large amounts of money in cash on these platforms without realising they could be missing out on investment returns or interest.
The FCA is also looking at issues impacting investors they refer to as 'orphan' clients. These people are continuing to pay for a function they can no longer access, as their investments are held on a platform operated by an adviser they no longer use. The FCA says this issue could affect up to 400,000 previously advised clients, costing them a total of over £1.2m a year.
What does it mean for you?
At Nutmeg, we don't charge our investors if they want to leave us. We think it's simply wrong to impose fees as a penalty, and prefer to focus on delivering an excellent service that our investors choose to stick around for.
When it comes to costs and charges, everyone can see projected costs of investing with Nutmeg before they invest and we show existing and prospective investors a projection of their costs across their entire intended investment timeframe, as we think it's important to be truly transparent.
Nutmeg's view of the report
While costs and charges won't be the only factor when choosing who to invest with, having a clear idea of how much you can expect to pay over the life of your investment is basic information that simply must be made available to all investors – before they invest and throughout the time they choose to invest. Only by empowering investors and providing them with the information they need, whether they have £100 or £1 million to invest, will they start to feel comfortable investing and in control of their finances.
We've been disappointed at how the investment industry has adopted the relevant MiFID II rules so far, with some providers not going as far as they should to make costs and charges clear and easy for investors to understand. We want our customers to understand what MiFID II is and we're aiming to set the industry standard for explaining our costs and charges as clearly as possible.
We welcome the FCA's decision to take a closer look at punitive exit fees and unclear charges, and hope that investors won't continue to face excessive penalty fees or find themselves left in the dark about what they're paying.
A final word
It's so important that investors are doing everything they can to benefit from the huge potential offered by compound returns. At Nutmeg, we aim to minimise the costs of investing without compromising on quality, to give you the best chance of maximising your compound returns.
The FCA's interventions have the potential to wake people up to the costs and charges they face, and the significant impact these can have on their investment returns. We hope to see the industry change for the better – sooner rather than later. In the meantime, we'd urge all investors to look into what they're really paying, as they could risk losing out over the long term.
Risk warning
As with all investing, your capital is at risk. The value of your portfolio with Nutmeg can go down as well as up and you may get back less than you invest.
Standard withdrawals and account closures are free. If you need an in-specie transfer out, it's £20.