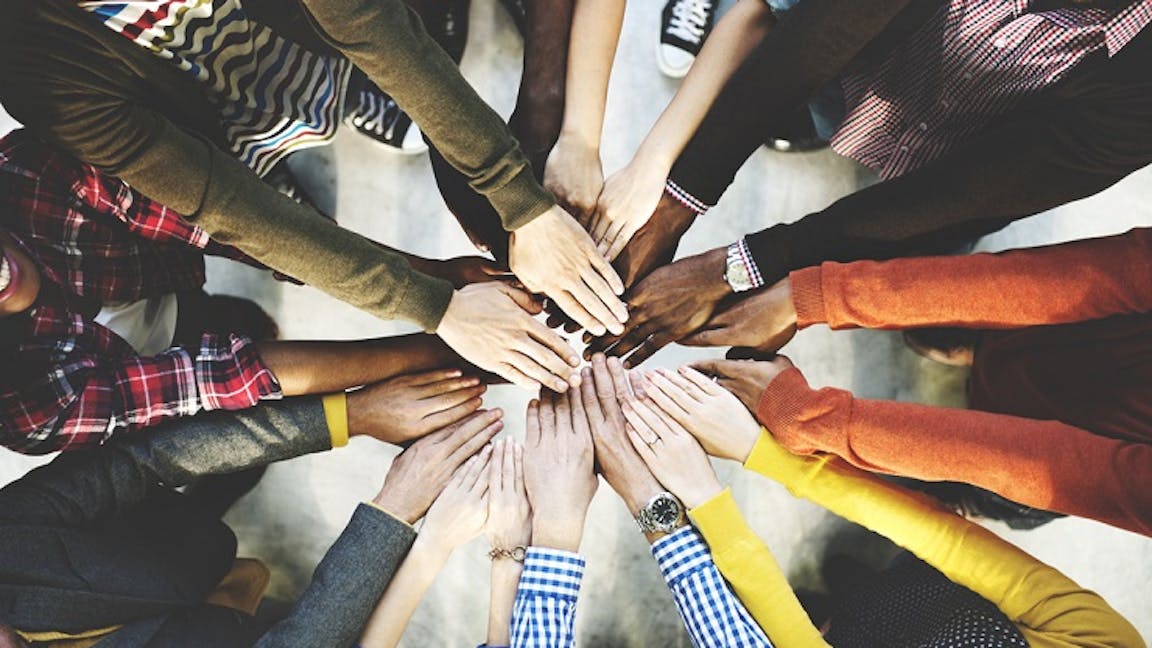 It's an inescapable truth that the UK is facing a crisis of an ageing population. With the current issues blighting the pensions system, it's becoming less likely that anyone currently under the age of 45 will be able to rely on the state pension to provide their income in later life.
Due to the ever-growing cost of living and lower savings, the average age of first time property buyers is increasing. The level of personal debt continues to rise and parents are forced to financially support their children well into adult life, while also caring for the older generation who are living longer than any generation before them.
This is all so personal for each and every one of us and yet, as a country, we have a reluctance to save and invest for our future.
Those whose families do not have inherited relationships with financial managers struggle to connect with investment professionals, who insist on high minimum account values. Finance companies damage their brands by getting in trouble with regulators for mis-selling and lack of transparency. The industry continues to concoct high levels of hidden charges and acronyms that confuse even the most sophisticated investor.
Saving needs to become part of our culture from an early age, and it's the responsibility of parents, grandparents, teachers and the government to encourage the appropriate type of risk-taking investments.
Here at Nutmeg, we talk of democratising the world of investing. Only by empowering people to become investors and to take an active interest in their finances will the UK pull itself out of the black hole it's facing.
Start now
The good news is that the situation is retrievable. If you're a parent, you can start a child pension or Junior Isa for your kids. If you're working, make sure you're topping up your pension when you can and utilising your Isa allowance every year.
The key is to invest intelligently. Savings rates are at all-time lows and the chances are that the goal you're saving towards – be it a house or education for your children – will rise in cost and your savings will struggle to keep up the pace.
It's more important than ever to balance the risk and reward equation so that your investments match your appetite for losses but can still grow to meet your goals. Make sure you diversify, that your eggs aren't all in one basket, and that your cost of investing is as low as possible to get your finances in the best shape they can be.
There are opportunities out there to maximise your returns at a level of risk you're personally comfortable with, but as a nation we need to break out of our apathy towards money.
You don't have to do all of this alone. The government has recognised that action needs to be taken to galvanise the UK into saving and investing – the ISA allowance has more than doubled since its inception back in 1999 and there's a radical pension shake-up happening.
There is no time like now. Services are better than they've ever been, and you can invest smarter than ever before. You can now get easy access to investing at a low cost and with complete transparency. We'll do our part to build a nation of empowered investors – the rest is up to you.
Risk warning
As with all investing, your capital is at risk. The value of your portfolio with Nutmeg can go down as well as up and you may get back less than you invest. Tax treatment depends on your individual circumstances and may be subject to change in the future.