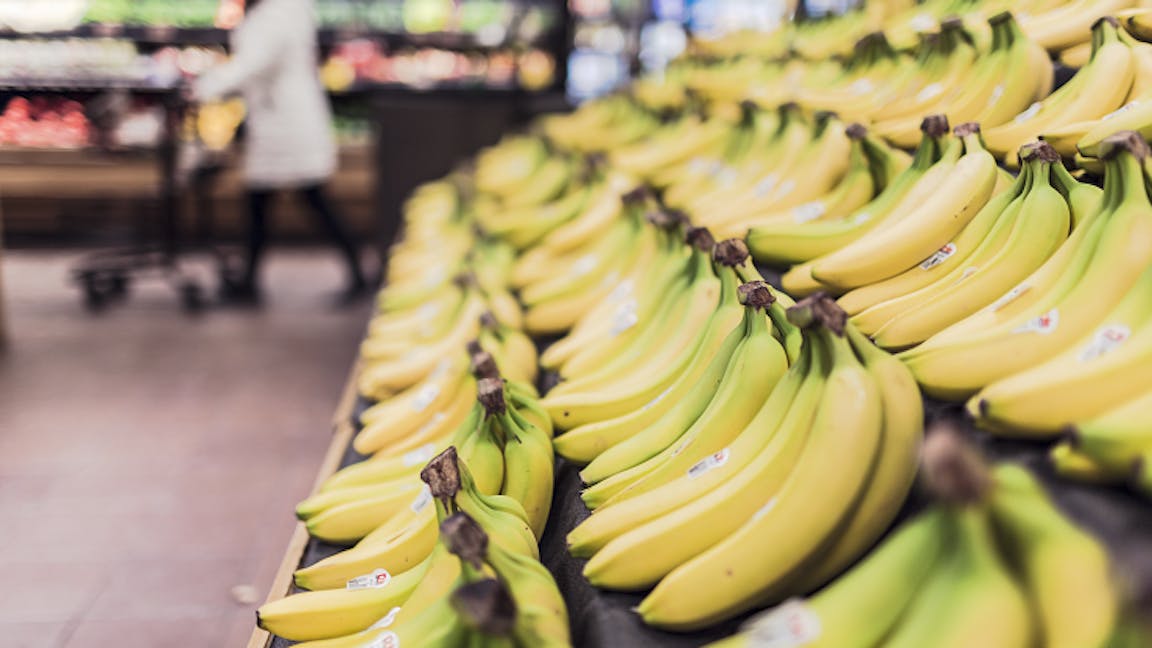 A weaker pound and rising costs across transport, housing, utilities and food are pushing inflation up, and forecasts suggest that the rate will continue to rise this year and next. But what does this mean for you, and what should you do about it?
What is inflation?
The rate of inflation, as defined in our Nutmegonomics jargon buster, is the level at which prices for goods and services increase over time. It's particularly important for savers and investors as inflation can impact interest rates on savings accounts, along with the performance of companies and therefore share prices.
Essentially, a higher rate of inflation means that the pound (your cash) is worth less than it was before, because you're able to buy fewer goods and services with each pound than you were at a lower inflation rate.
Why is everyone talking about it now?
The UK is currently experiencing the highest rate of inflation in over two years (1.6% in December 2016). The Bank of England (BoE) produces a quarterly inflation report, and with the next one due on Thursday 2 February alongside the latest decision on the BoE's interest rate, it is expected that we will see inflation increase again.
The BoE encourages a certain level of inflation to stimulate economic growth, but forecasts suggest that UK inflation could exceed the target rate in 2017 and 2018.
How inflation affects you (and your money)
So what does this mean for the likes of me and you? A higher rate of inflation affects everyone, but some will feel it more than others.
As the prices for goods and services – petrol, food, transport, electricity and so on – increase, we must spend more to sustain our lifestyles, which means the cost of living goes up. And, if our salaries don't keep up with rising prices, we'll feel the pinch even more.
For cash savers it's even more of a disaster: inflation reduces the value of money held in banks. Combined with the current record low interest rates, your cash savings are most likely shrinking.
It's not all bad news, however, especially for those with debt and/or mortgages. In the same way that inflation reduces the value of cash, it reduces the value of debt in real terms. Mortgage rates are at record lows, so those looking to buy property or switch their current mortgage would do well to act sooner rather than later.
Top tips for savers
Clearly, if you currently have savings in cash (most high street savings accounts, cash ISAs and Premium Bonds), you might want to start thinking about doing something else with it. Options vary and each one comes with its own set of pros and cons, but some that you could consider include:
moving your money to an inflation-linked savings account
investing in property, especially while mortgage rates remain cheap
taking your first steps into the investment world of stocks and shares.
Risk warning: As with all investing, your capital is at risk. The value of your portfolio with Nutmeg can go down as well as up and you may get back less than you invest. Past performance and forecasts are not reliable indicators of future performance.
Sources