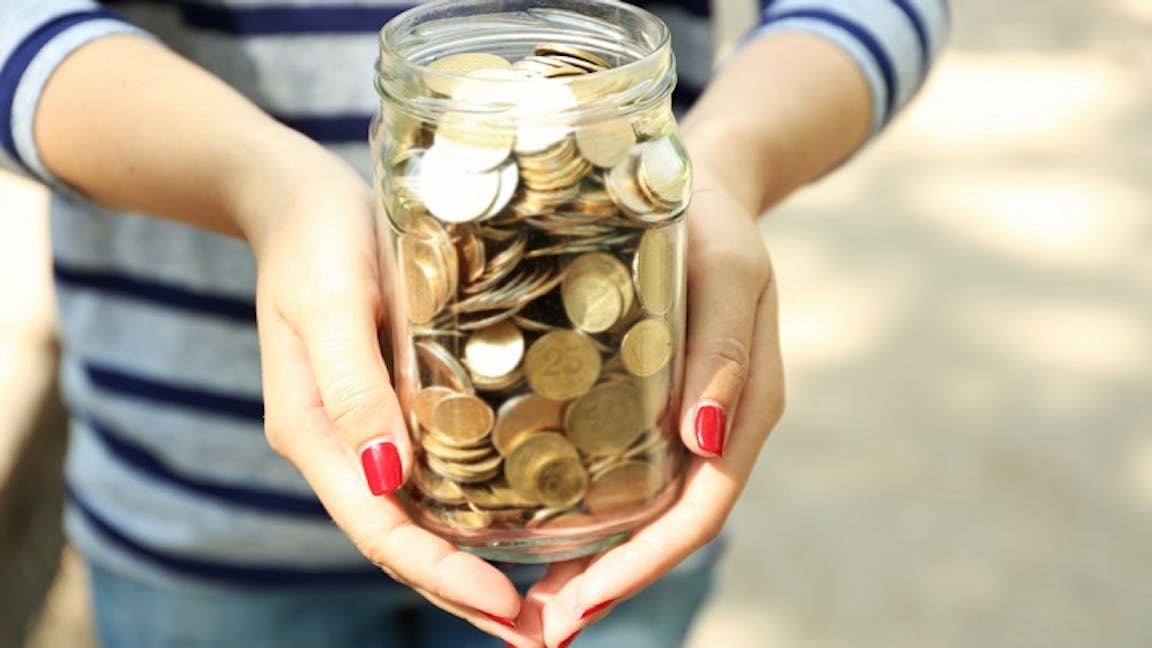 Pension fees can differ widely depending on the type of pension, the investments you have and the provider you're with.
Choosing a pension will be among the biggest and most important financial decisions you make. Choices you make about your pension while you are working and setting money aside will determine the sort of life you will be able to enjoy when you stop working.
There are a number of charges, fees and costs that may be applied to your pension. And although some of these might be small on paper, they can result in you having a lot less in your pension pot when you reach retirement. Small percentage charges really add up over time.
For example, a management fee of 0.5% reduces the investment pot of a typical employee by 11% over the course of a working life. And a one per cent fee removes 21% of the fund by the time the investor retired.
Pension fees
So what are the charges you can expect to pay on your pension and what can you do about them?
Set up charge
While these are unusual now, some providers may charge you an initial fee to set up your pension with them.
Annual management charge
The annual management charge, or AMC, is the fee charged by pension schemes for the administration of your investments. This must always be stated upfront by the provider.
Underlying fund charge
There may be a fee associated with the management of each fund in your portfolio.
Platform fee
In simple terms, the platform is the service that enables investors to buy their investments and there may be a charge for this.
Transaction fee
This is usually a set fee per transaction and relates to buying and selling investments. And it is important to remember that there may be a higher price when you buy a fund than when you sell it
Exit fees
Some pension providers will charge a fee to withdraw or transfer money to another plan, while others won't. Historically, these charges could be high, but the regulator has moved to cap exit fees at one per cent.
All these fees, costs and charges add up.
What should you do?
Find out from you pension provider what charges you are paying. They will send you an annual statement which will have some, if not all, of the information about fees and charges you are paying. You can also contact your provider and ask them.
Then shop around to see if you can get a better deal!
Work out how much you need to save today for a comfortable retirement, with our handy pension calculator.
Risk warning
As with all investing, your capital is at risk. The value of your portfolio with Nutmeg can go down as well as up and you may get back less than you invest. A pension may not be right for everyone and tax rules may change in the future. If you are unsure if a pension is right for you, please seek financial advice.