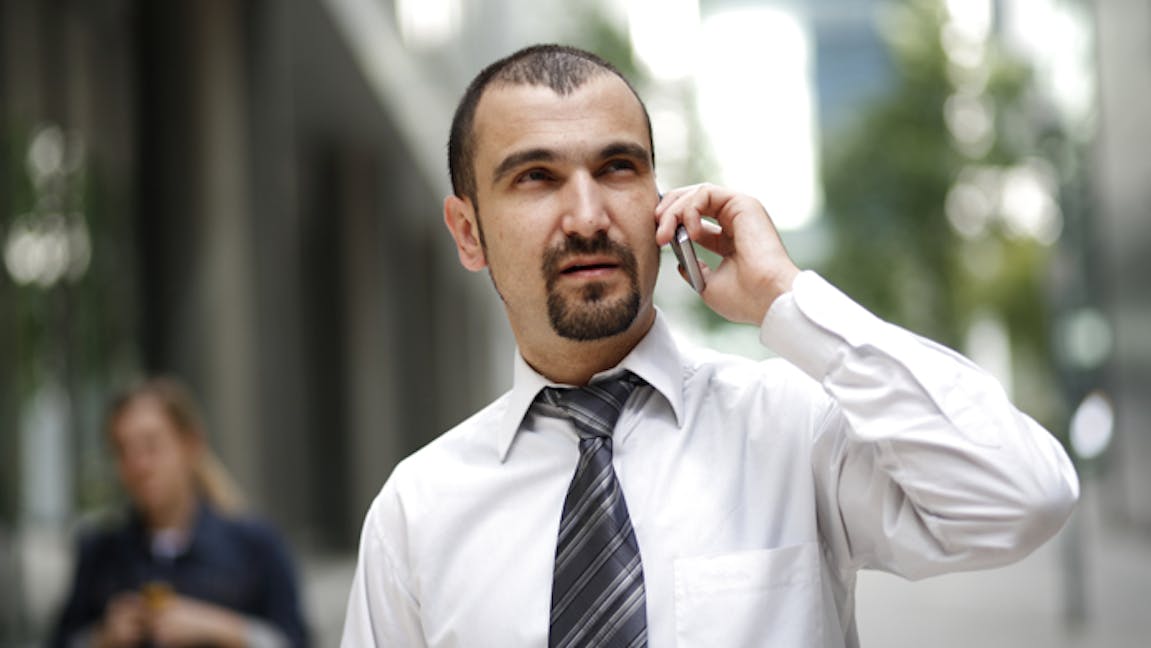 In the last decade we've seen industry and jobs change in a big way, becoming more tech-focused, agile, mobile and temporary. And even greater change is on the cards for the future. So what will your working life and income look like 10 years from now? And how do you evaluate your investment plans to keep everything on track?
Consider this: A decade ago, the internet was little more than a little kid, running around the ankles of industry shouting for attention; 3G mobile for the masses was a heady dream; and environmental concerns were, well, of little concern to most.
Back then, there were no such job titles as 'user experience analyst', 'sustainability manager' or 'talent acquisition executive'. So how long before the job sites have openings for 'vertical farmer' and 'body part maker'?
Part-time roles, short-term contracts and job-sharing were in the minority. It was frowned upon to jump ship and change employer every few years. How times change. Today, such things are generally seen as signs of a more flexible, fresh, forward-thinking approach to modern business. Consequently, the need to reconsider your investments and life goals ramps up, as your income becomes potentially more irregular in the long term.
Time is money
The average time spent in a job in the UK is just 21 months and reducing, according to figures from Totaljobs. There has already been a 4% rise in the ratio of temp jobs over permanent roles in the first six months of 2013 and it continues to grow. Working hours are pretty long in the UK too, with a recent Totaljobs poll showing that only a third of Britons are happy with their work/life balance.
We are working harder than ever in an increasingly insecure environment. But don't fret. All of this can be to your advantage, provided you adapt, move with the times and plan ahead – and that means financially too.
We can cast an eye to Scandinavia for some insights into how Government and employers may react. They've been employing an older work-force for a while, with retirement age already at 67 in Norway and Denmark, and flexible job-sharing schemes more commonplace for workers in their 50s and 60s.
Planning for the unpredictable
Mapping out your finances suddenly becomes far more important and intricate too when viewing this changing landscape. No longer can you take up residence in a decent salaried role knowing your annual bonus will cover the family holiday and assuming that moderate pay increases will sail you serenely towards a golden pension pot. Saving and investing for (many more) different life stages becomes crucial. You can't rely on your employer pension to match your lifestyle expectations in retirement, or cover the amount you'd like to accumulate for your kids' journey into adulthood – you need to take control of that planning yourself, determine your financial objectives and make provisions in order to achieve them.
Man and machine
Automation in industry is also taking a firmer grip. Shop-floor manufacturing jobs have been steadily succeeded by computers for years. We could well see a huge acceleration of that. To take an extreme example, there is now an international association of enthusiasts who have very seriously set a deadline of 2050 for creating a team of robots capable of beating that year's winners of the FIFA football World Cup. I kid you not. Check out www.robocup2013.org. Absurd? Who knows. But one thing's for sure – there's now plenty of effort and money going in these directions.
All this means is that the nature and type of skills required in a future world are developing. We might not need as many people to assemble car parts today as once we did but we'll need more people to design, build, service, sell, insure and regulate the machinery that does that job instead.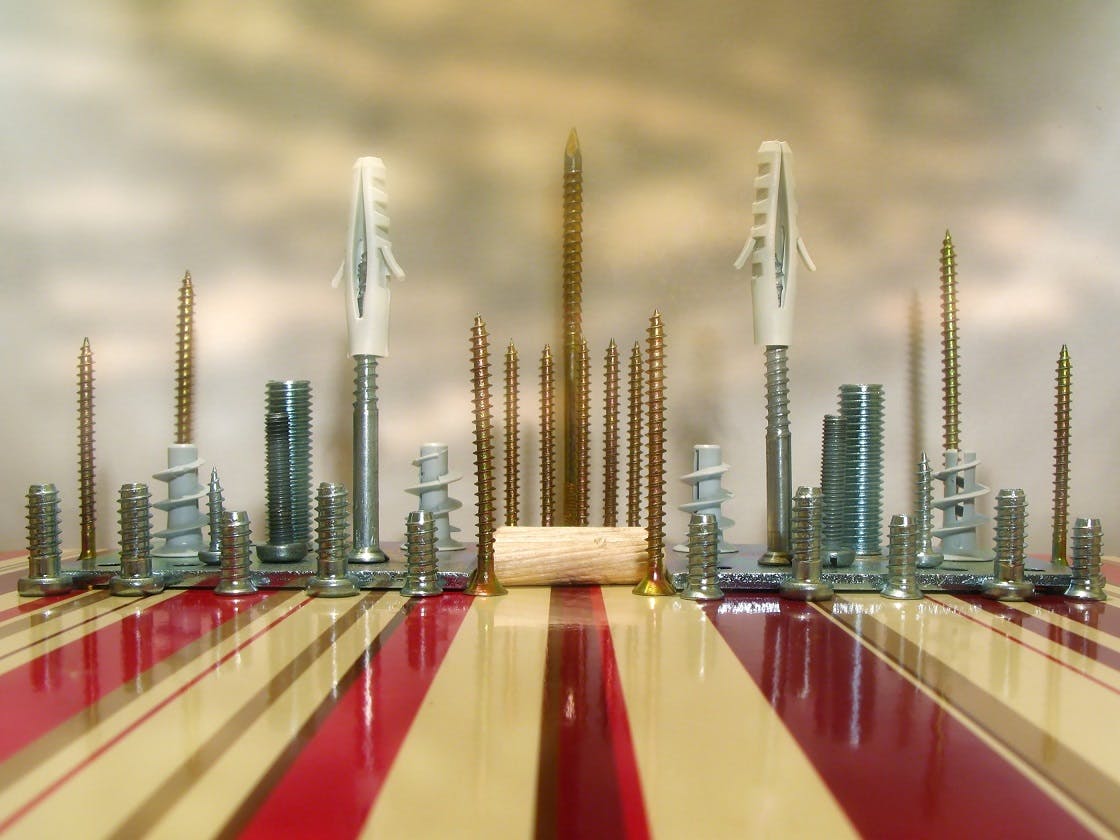 The beauty of this is that the opportunity and scope to change direction every few years is becoming far greater than once it was. We can move between industries with ease as our skills become more transferable – and what company isn't after a keen, energetic, enlivened workforce, well set with bold challenges, a chance to grow and renewed drive and ambition? A job for life is a rare proposition. And a life of several distinct, colourful career chapters is now far more likely.
The need to rethink your approach to investment comes hand in hand. If careers are set to become so much more fluid, you may need an investment portfolio that supports different stages of your life – funds to support you during times between jobs, a long-term pension plan, a fund you may want to use for entrepreneurial business opportunities that may come your way, and so on.
Work – and life-planning – just got a whole lot more interesting.
New to Nutmeg?
If you are looking to invest but are not sure where to start, Nutmeg can help. We build an investment portfolio for you based on financial information you provide and your personal attitude to risk. And our online tool is data driven, not opinion driven, to give you a clear idea of risk and return. We're low cost and transparent so you can always see where your money has been allocated and how it's performing.
Try it out, with no obligation – you can set up a portfolio in just a few minutes
Why Nutmeg? Well, because we're easy to use, low cost and transparent. Check our track record
Best paid jobs in the UK (Average salary 2012/13)
(Source: Office for National Statistics)
Chief exec and senior officials: £120,830
Broker: £98,924
Marketing and sales director: £82,866
Aircraft pilot and flight engineer: £77,906
Financial manager / director: £74,709
 ………………………………………………………………………
Risk warning
The views and opinions expressed herein are for informational purposes only. They are not personal recommendations and should not be regarded as solicitations or offers to buy or sell any of the securities or instruments mentioned. The views are based on public information that Nutmeg considers reliable but does not represent that the information contained herein is accurate or complete. With investment comes risk. The price and value of investments mentioned and income arising from them may fluctuate. Past performance is not an indicator of future results, and future returns are not guaranteed.