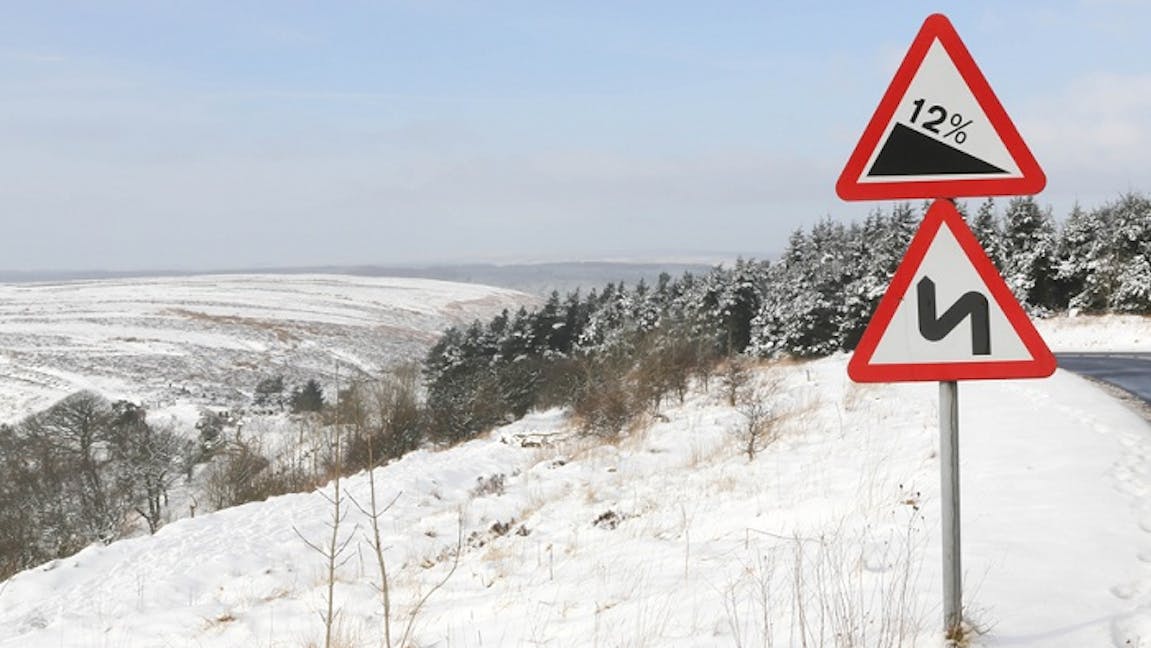 There's lots of noise in the media at the moment about the recent market correction – but what is a correction? And is it something you should be worried about?
On Monday 24th August, global stock markets experienced what's known as a 'correction'. A correction occurs when a stock or index loses 10% or more of its value, adjusting for an over-valuation.
While nobody can truly know the source of these short-term stock market fluctuations, the negative sentiment seems to have come from the poor performance of the Chinese stock market.

The Chinese stock market had been experiencing dramatic fluctuations for several months of this year, reaching its peak back in June, becoming over-valued to a point which was no longer sustainable. Markets in the UK, US and Europe have bounced back and recovered some of the losses made on Monday, but China has continued to slide.
How regularly do stock market corrections happen?  
You'll be surprised at just how often an occurrence this kind of market movement is.
History tells us that downward movements of 5% tend to happen around three times per year. Since 1927, the S&P 500 has averaged a correction of at least 5%, every 71 trading days, or about once every 3.5 months.
So, these stock market dips do happen quite regularly. Although these corrections can feel very painful when they happen, especially if you haven't been investing for long, it's all part of the normal ups and downs of investing. It's important to keep a cool head at times like these as emotional, short-term focused decisions can be extremely costly.
Selling your investments and 'realising' any losses may lead to you missing out on your investment goals and ultimately losing money. It may be better to stick to your guns and remember that investing is a long-term commitment.
Risk warning
As with all investing, your capital is at risk. The value of your portfolio with Nutmeg can go down as well as up and you may get back less than you invest. Past or future performance indicators are not a reliable indicator of future performance.
Sources
1. How often should investors expect 5% market corrections? – 4th August, 2014