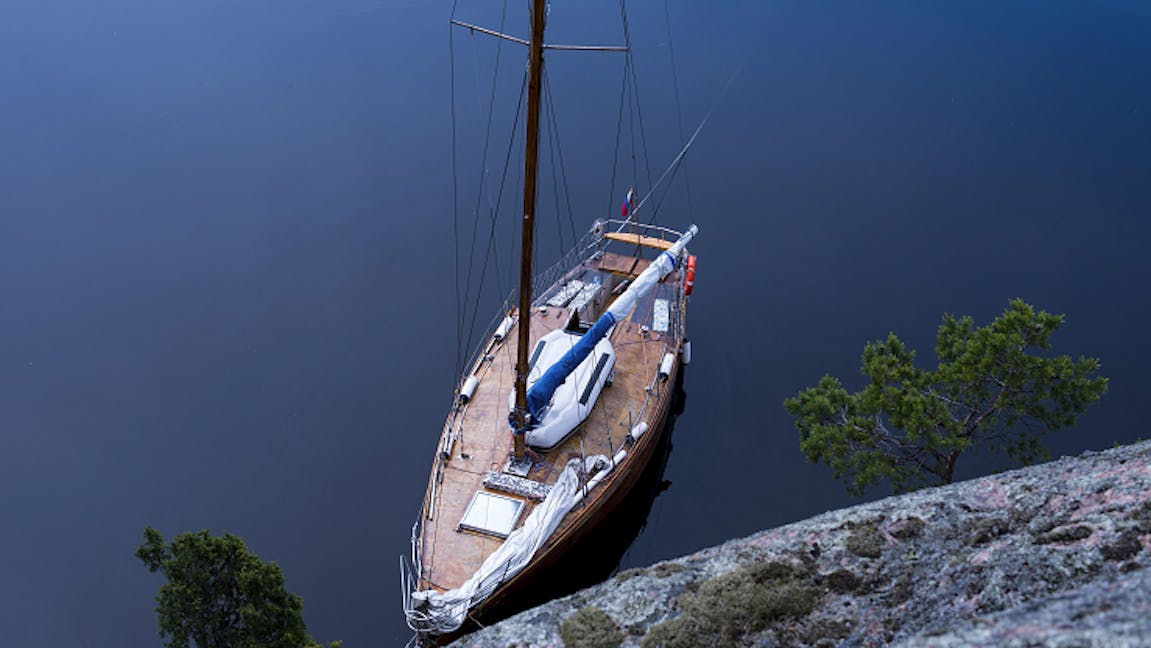 Ever wondered what could happen if you managed to save your maximum ISA allowance every year? Well, here at Nutmeg, we've done the maths and found that you could become an ISA millionaire in just 22 years.
According to our calculations, if you save your maximum ISA allowance every year, you could accumulate a nest egg of over £250,000 in 8 years, half a million in 14 years and a cool million in 22 years.
Invest in stocks and shares
Millionaire status could be achieved by investing your full ISA allowance in a stocks and shares ISA every year, including the current tax year ending on 5 April. We've assumed that the government's annual ISA allowance will grow by around 2% per year, and that your investment will make an annualised average return of 5% after fees. Although, of course, this is not guaranteed as stock markets can go down as well as up.
The increase to a £20,000 annual allowance for the 2017/18 tax year means that you could now be an ISA millionaire three years sooner than was previously possible.
Don't forget market performance
Of course, if investments do particularly well, you could become an ISA millionaire sooner. For example, if net returns are 6.1%, the million-pound mark could be reached in 20 years.
Conversely, if markets fail to perform, you would need to save for longer to become a millionaire. We think it would take 28 years to reach the six figures based on net returns of 3%. Making a quarter of a million pounds in 9 years, and half a million in 16 years.
It's got to be right for you
However, with investing it's important to remember that there are several variables. Whatever the motivation is to save, having an objective is crucial. Whether it's a figure you want to reach or a goal you have in mind it helps guide the investment journey and enables you to be realistic when defining a time-frame and risk level. These factors will change from person to person, and ultimately, they've got to be right for you.
Risk warning
As with all investing, your capital is at risk. The value of your portfolio with Nutmeg can go down as well as up and you may get back less than you invest. A stocks and shares ISA may not be right for everyone and tax rules may change in the future. If you are unsure if an ISA is the right choice for you, please seek financial advice.
Projections are never a perfect predictor of future performance, and are intended as an aid to decision-making, not as a guarantee. The projection includes the effect of Nutmeg's fees, investment fund costs, and market spread – personalized to your planned contributions.