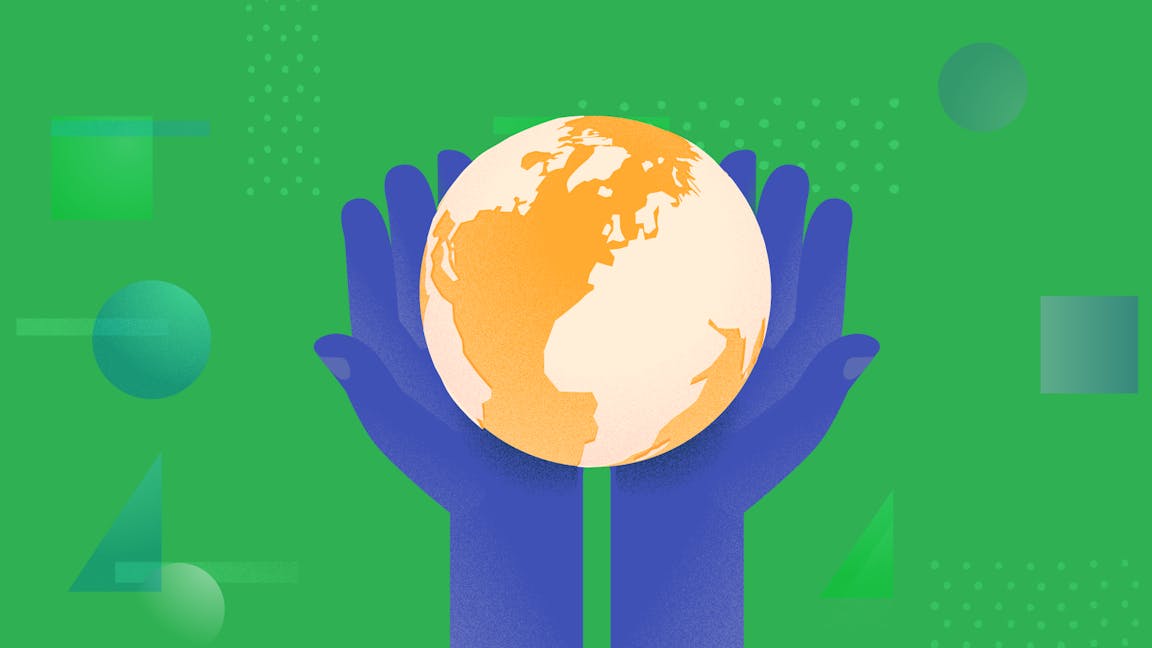 In this series we talk to our community of socially responsible investors and get to know their histories, values and motivations for choosing socially responsible investing (SRI). Part one is with the London-based accountant and first-time investor Josh…
This "case study" is based on a real-life individual but the name has been changed to protect the person's privacy.
Name: Josh W
Job: Accountant, living and working in London
Products I own: Stocks and shares ISA
Why a stocks and shares ISA? I had most of my ISA allowance sitting in a cash ISA with a very low interest rate and felt the returns would be higher with a stocks and shares ISA.
Read more: Is a cash ISA really right for you?
Why choose the socially responsible investing style? I'm not the kind of person who goes digging for information on what my investments are/are not funding. But a friend – and fellow Nutmeg customer – introduced me to SRI and made me think twice about what my money is used for. My feeling is that, with investing, I'm not depending on the returns to live. And because I'm not dependent on them, it matters that my money is being used in a responsible way. SRI seemed like an easy way to make a small change. To do some good.
How big a draw was SRI when opening a Nutmeg account? I still would've moved my money into a stocks and shares ISA had it not been for the SRI investment style. That was just a bonus. Saying that, it did force me to move my money more quickly. Otherwise I'd have been a bit lazier about it. Now, if I were to choose another investment platform, I'd think again if they had no SRI option.
Does investing in a socially responsible way change your investing approach? The way I see it, I'm happy to risk a lower return if the money is being used on things that align with my values.The main reason I moved money from a cash ISA was because I wasn't getting anything for it. I assumed with SRI that I would take a cut on returns versus a non-SRI portfolio. But then it kind of dawned on me recently that I might be wrong…
What single environmental, social or governance-related issue do you care about the most? I value environmental over social or governance issues. If I were to invest in one thing it'd be renewable energy. I realise there's a lot of investment in that area already, but it feels like a really easy way to use your money. To invest in something that's obviously going to make a change for the better.
Read more: How we developed our socially responsible scoring and portfolios
If you were going to persuade a friend to consider SRI what would you say? If you want your money to be used in a way that might help others, it's such an easy way to make a change. If your goal isn't just to make a return on investment but to make an impact, it's a no brainer. But then I'd be sceptical of people who are willing to do that at any cost, because the role of investment, ultimately, is to make a return.
Risk warning
As with all investing, your capital is at risk. The value of your portfolio with Nutmeg can go down as well as up and you may get back less than you invest. A stocks and shares ISA may not be right for everyone and tax rules may change in the future. If you are unsure if an ISA is the right choice for you, please seek financial advice.