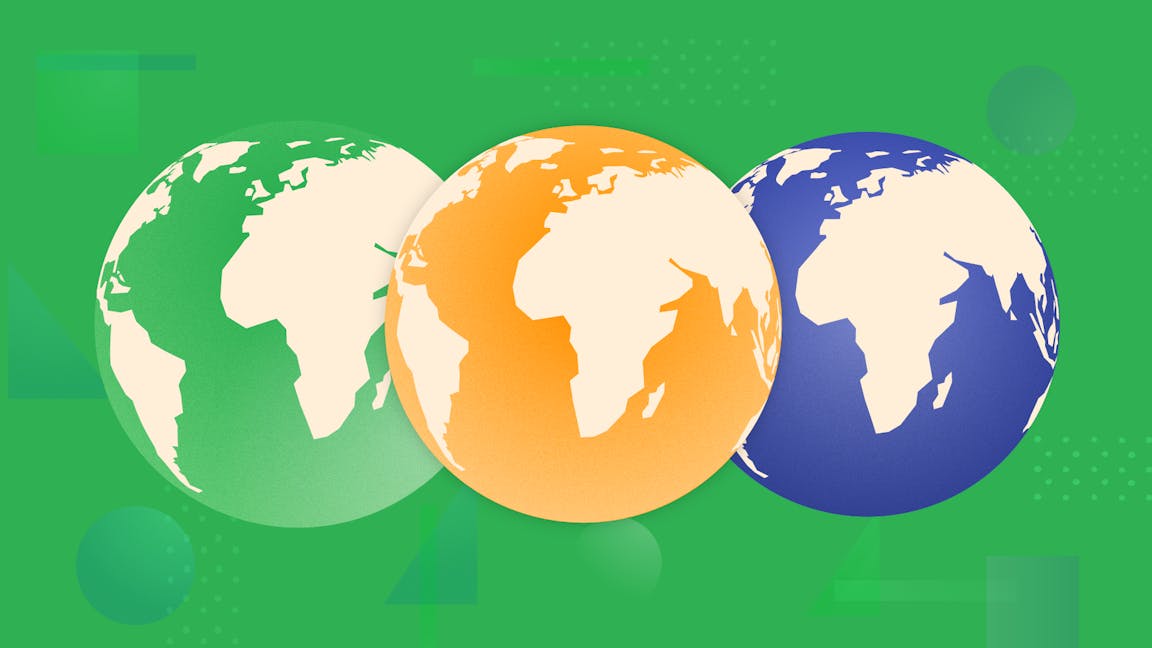 In this series we talk to a customer and get a feel for why they've selected socially responsible investing (SRI). Part two is with London-based designer Holly, who feels let down by the investment industry and sees SRI as a sign of better things to come.
This "case study" is based on a real-life individual but the name has been changed to protect the person's privacy.
Name: Holly
Job: Product designer, living and working in London
Products I own: Stocks and shares ISA
Why a stocks and shares ISA? I opened a Nutmeg stocks and shares ISA after shopping around for a cash ISA last year. Seeing as the interest rates were so low, I felt stocks and shares was the better option.
It's worth saying that in the past I've felt uncomfortable investing. In my mind, investors are overwhelmingly white, male and wealthy. I know there are fewer women in this space and I know from experience that many don't invest because it's intimidating.
I feel very let down by this industry because I don't see efforts to include women. Investment companies cannot hope to pick up female investors as things stand because women, historically, have been so underserved. This industry has to actively say to women that there is an opportunity here to make some money. They must take an active role in helping us feel as a confident as men do in this space.
Read more: Five ways the investment industry is failing women
Why choose the socially responsible investing style? SRI was a sign to me that maybe things in this space are changing. I'd describe myself as a 'conscious consumer', but I often see PR grabs by companies, for example 'conscious' ranges by fast fashion companies, that frustrate me.
For me, ESG [environmental social and governance] factors are a much stronger measure of how socially responsible a company is. And if I can invest in those companies, all the better.
How big a draw was SRI when opening a Nutmeg account? While looking at cash ISAs, those with socially or environmentally responsible focus were expensive. With interest rates being so low, I felt the potential returns from a stocks and shares ISA actually justified the fee.
I wasn't drawn to Nutmeg based on SRI alone, but I wouldn't have opened an account so quickly were it not for it.
Read more: 3 myths about SRI, busted
What single environmental, social or governance-related issue do you care about the most? Climate change is more important to me than any other issue, but supply chain labour management is also something I'm very aware of because of my interest and experience in the fashion industry. That and board diversity, because I want to support the companies that are supporting women. I also like that female representation on boards can be represented very clearly, whereas something like 'business ethics' feels a bit woolly.
If you were going to exclude one sector from your portfolio which would it be? Ideally, I wouldn't like to see any fast fashion brands in my portfolio.
Read more: How we developed our socially responsible scoring and portfolios
If you were going to persuade a friend to consider an SRI account what would you say? The account is really quick and easy to set up. There are no fees to join or leave and you can put in pretty much as little or as much as you want. It's a big bonus that you can see, broadly, what your money is going towards.
I'd like to see more data and more visualisations of that data in the app. As much detail as possible, presented simply and in a well-designed format. I'd almost like Nutmeg to be to investing what a sports watch is to my exercise – a kind of Garmin for investment.
I want Nutmeg to make me feel more confident in investing and give me all the information I need to know exactly what my money is going towards.
Risk warning
As with all investing, your capital is at risk. The value of your portfolio with Nutmeg can go down as well as up and you may get back less than you invest. A stocks and shares ISA may not be right for everyone and tax rules may change in the future. If you are unsure if an ISA is the right choice for you, please seek financial advice.