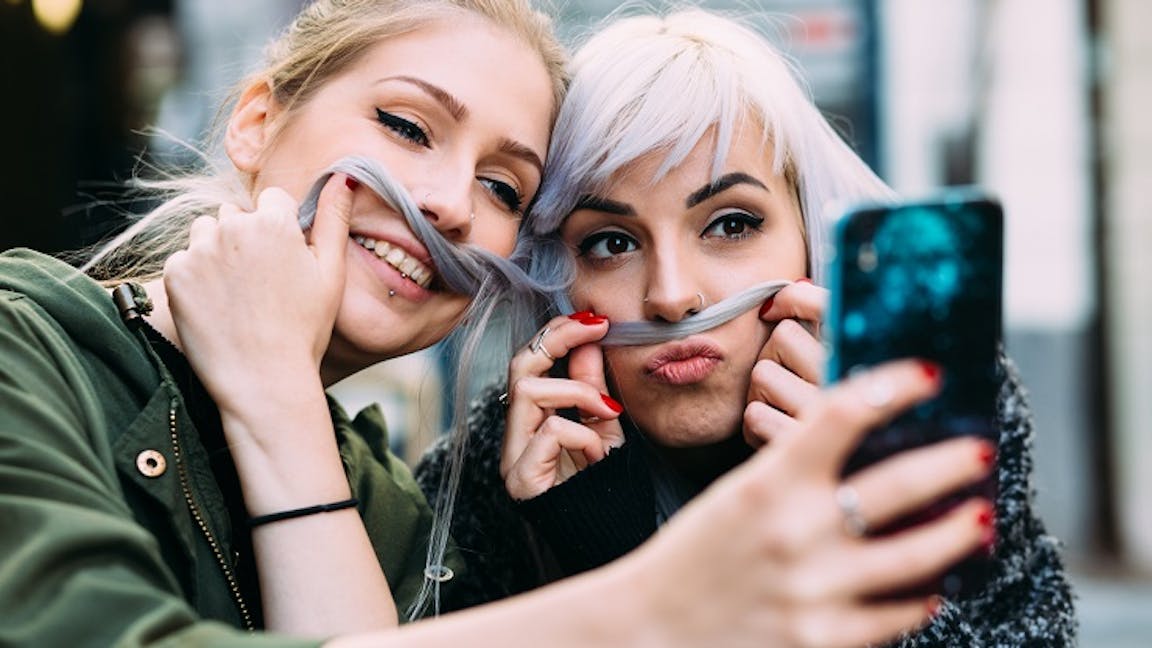 There's new research about young people and money – and the numbers are worrying.
The UK peer-to-peer lending platform RateSetter has published new research into young people's attitudes to saving and investing. They spoke to 1,000 people aged 18 to 30 to find out their thoughts about saving, investing, home ownership and retirement.
The results show that a lot of people aged under 30 are waiting until later to start planning for retirement. Many don't save or invest any money at all. With ever-increasing proportions of young people's salaries being swallowed by the cost of rent and commuting, it's hardly a surprise that there's nothing left to save at the end of the month.
The research
RateSetter's report contains a wide range of enlightening figures. The headline statistic – that 62% claim to be 'clueless' about money – is a worrying sign. 35% say they can't imagine ever being able to own their home unless they inherit it and half are worried about not having enough to live on in retirement.
If you look at the data about their saving habits, their reasons for worrying about the future become clear. When it comes to putting money aside for the future, 26% say they don't save or invest any money at all. However, 86% have put some thought into planning for retirement.
The figures also show that young people are not savvy about getting a good rate of return on their savings. Only a third of the survey's respondents said that they've ever moved their money to a different bank account to get a better interest rate.
RateSetter's Chief Executive, Rhydian Lewis, commented: "With interest rates languishing at historical lows for several years and recently cut even closer to zero, it is all the more important for young people to ensure that they get on top of their finances."
What it means for you
If you're reading this as a young person without a pension or savings, don't despair. At the very least, this research shows that you're definitely not alone. Starting a pension is easier than you might realise, and any spare cash you can tuck away now will pay dividends in the future thanks to the magic of compound returns.
You might already be benefiting from a workplace pension, which both you and your employer pay into. By February 2018 at the latest, your employer will have to enrol you in a pension scheme automatically – by law. The government has also set out a minimum contribution that you and your employer have to make, which are topped up by tax relief. You can also contribute more to your pension, if you want to.
Increasing numbers of young people are self-employed or pursuing more unconventional careers. If that's you, you probably won't have the luxury of a workplace pension organised for you. However, starting a personal pension is not a big commitment and many schemes are very flexible. For example, you can start a stakeholder pension and make payments from £20 per month, with no penalties for changing or stopping your contributions.
The Nutmeg Pension is also a flexible, straightforward option. You can set it up online in a few minutes and there are no sneaky hidden fees. It's also easy to track the progress of your growing pension pot online.
Risk warning
As with all investing, your capital is at risk. The value of your portfolio with Nutmeg can go down as well as up and you may get back less than you invest. A pension may not be right for everyone and tax rules may change in the future. If you are unsure if a pension is right for you, please seek financial advice.