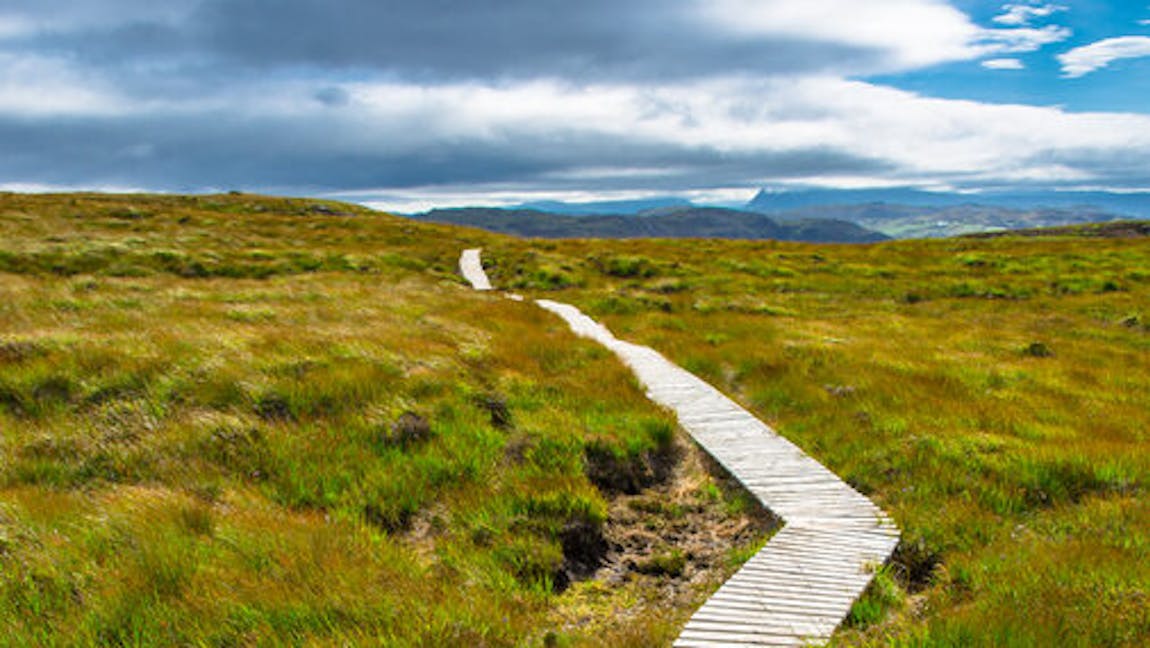 The UK's Financial Conduct Authority (FCA) has today warned young investors who may be taking on big financial risks with speculative investments. Nutmeg's chief investment officer, James McManus, credited the regulator for differentiating the practices of responsible investment firms who help people to achieve their financial goals with a long-term investing mindset, from unscrupulous firms promoting high-risk investments to investors for whom they are unlikely to be suitable.
"In truth, what we've seen with the meme stocks' saga and the extreme volatility in cryptoassets are timely examples of the perils of a short-term approach to investing driven by hype. These moments should act as a clear warning that market noise is often just that and if something sounds too good to be true, it probably is." 
The FCA's findings reveal a new, younger, more diverse group of consumers getting involved in higher risk investments. However, there is evidence that these higher risk products may not always be suitable for these consumers' needs as nearly two thirds (59%) claim that a significant investment loss would have a fundamental impact on their current or future lifestyle. Furthermore, 40% did not view "losing some money" as one of the risks of investment. 
The FCA's research found that many investors were driven by emotions, "thrills" and social factors. Worryingly, the report seems to show that "challenge, competition and novelty" are more important than more conventional and functional reasons for investing such as wanting to make your money work harder or to save for retirement. Thirty-eight percent of those surveyed did not list a single functional factor for investing in their top three reasons for investing. 
"We want to make sure that we encourage the ability to save and invest for lifetime events, particularly for younger generations," said Sheldon Mills, executive director, Consumer and Competition at the FCA. "But it is imperative that consumers do so with savings and investment products that have a suitable level of risk for their needs. Investors need to be mindful of their overall risk appetite, diversifying their investments and only investing money they can afford to lose in high–risk products." 
James was glad to see the regulator clarify the risks to younger investors who might stand to lose the most over their lifetimes, especially if early losses stop them from investing over the long-term through their working years before retirement. "As many younger investors will likely have lost a great deal through this sort of short-term, speculative stock picking – which we see as more akin to gambling than investing – the regulator has taken action with its new campaign warning consumers of the potential harm of high-risk investments." 
Such a move is timely because there has been a significant rise in the number of younger people looking to invest. Nutmeg's own recent research has shown that younger investors feel most bullish about investing, with 60% of 25-34 year-old UK investors having moved more money into investments since the start of the pandemic. The research also showed an increase in younger investors looking towards socially responsible investing (SRI) for their future: 25% said they were much more likely since the virus outbreak to seek out SRI, more than double the overall investor population at 11%. 
With younger investors feeling better off and more financially confident now compared to pre-pandemic, it's vital this increased appetite translates into the right kind of investment activity says James. "Without timely intervention, the recent hype around highly-volatile assets will likely reinforce the false stereotype that investing is primarily about short-term stock picking. It's crucial that the industry and regulators work hard to make sure that younger investors don't lose sight of longer–term financial goals and the investment strategies that will allow them to achieve these." 
Nutmeg research  
New research published by Nutmeg looks at the impact of the Covid-19 outbreak on consumer attitudes towards money and investing, and how behaviours towards financial planning have shifted as a result of the pandemic. This was a survey of 2,000 adults across the UK, conducted in February 2021. The findings revealed that 25-34 year olds felt most confident around personal finances and investment, and also showed a big appetite for ethical investing in light of the pandemic. There was also notable interest from this group in stock picking, speaking to the recent GameStop developments. 
Risk warning
As with all investing, your capital is at risk. The value of your portfolio with Nutmeg can go down as well as up and you may get back less than you invest.