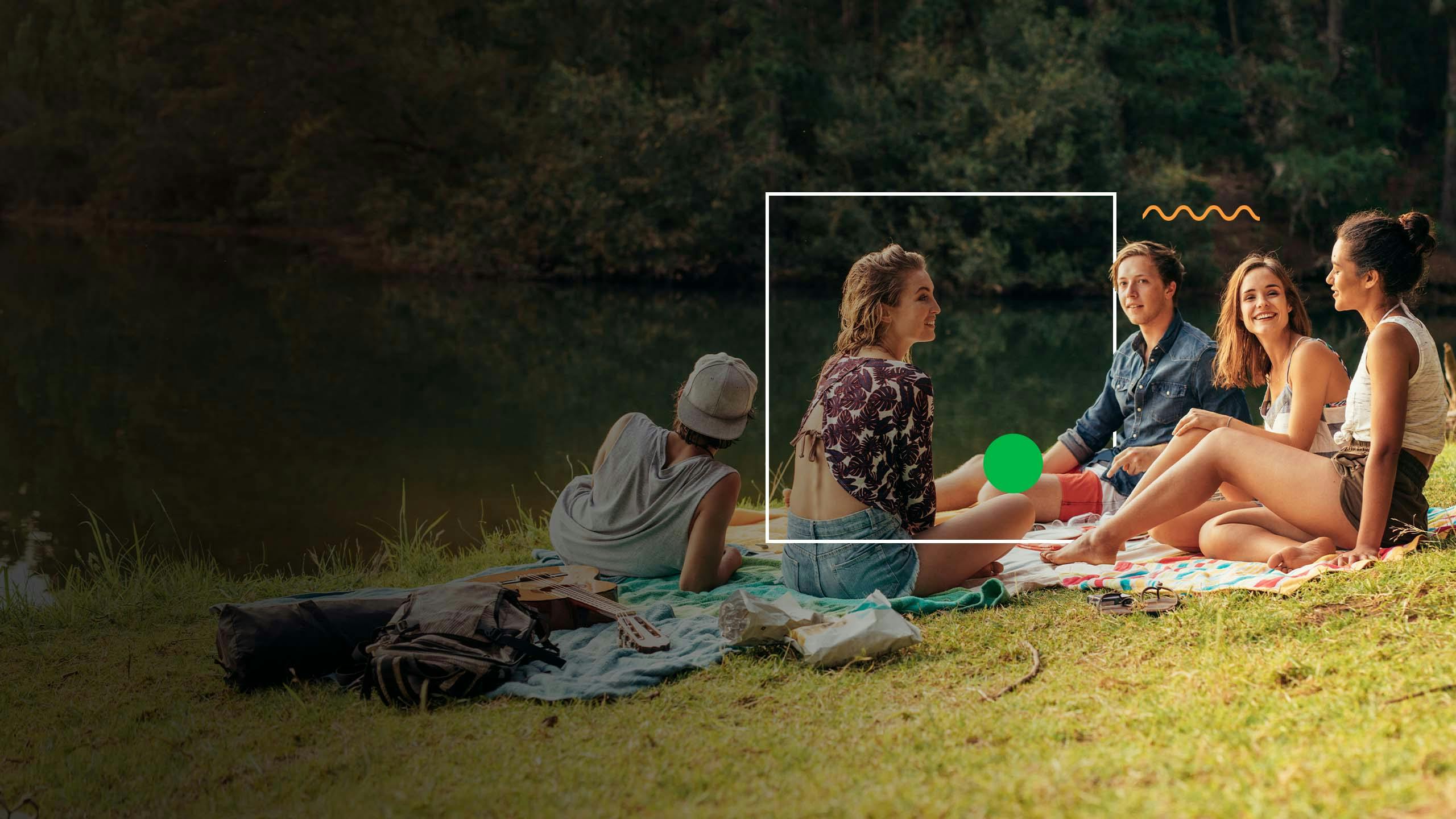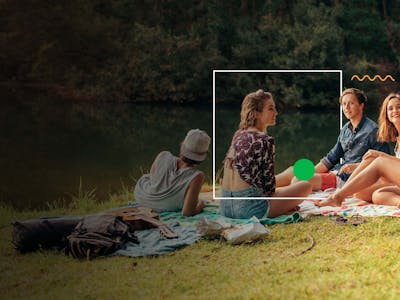 Share the love, tag a friend in our social media competition for a chance to win £500 each!
With Valentine's Day on the horizon, we're sharing the love in February by celebrating the over 47,000 clients who have shared Nutmeg with their friends and family! Want a chance to win £1,000 between you and a friend? Here's how to enter:
 
❤️ Make sure you follow us at @thenutmegteam on Instagram 
❤️ Tag a friend in the comments of the Instagram post (Tag as many friends as you like, go wild, but tag one friend per comment) 
❤️ Make sure your friend follows us too! 
The competition is open from 01 February 2022 until 23:59 28 February 2022. To enter you and your friend must be over 18, UK residents with UK bank accounts. 
Read the full T&CS 👇

Terms and Conditions

Click to read the full terms and conditions below

Terms and Conditions for Social media giveaways/competitions 

1. By entering this giveaway/competition you are deemed to have accepted these prize draw terms and conditions.  



Eligibility and how to enter: 

1. The Promoter is: Nutmeg Saving and Investment Limited (company no. 0753666) whose registered office is at 25 Bank Street, Canary Wharf, London, E14 5JP ("Nutmeg"). 
2. The giveaway/competition is open to residents of the United Kingdom aged 18 and over, who have a UK registered bank account, except employees of Nutmeg and their close relatives.  
3. Nutmeg's decision as to those able to take part and selection of winners is final. No correspondence relating to the giveaway/competition will be entered into. 
4. There is no entry fee and no purchase necessary to enter this giveaway/competition. 
5. Prizes will be stated within each giveaway/competition. 
6. The competition entry window will run from 00:01 on 1st February 2022 until 23:59 on 28th February 2022. After this closing date no further entries to the giveaway/competition will be permitted. 
7. In order to qualify for entry into the giveaway/competition the following criteria must all be satisfied: 
8. you must follow Nutmeg Instagram page (@thenutmegteam); and 
9. you must comment and tag a friend under the giveaway/competition post; and 
10. the friend you have tagged must also, if they are not already, follow Nutmeg Instagram page. 
11. The above criteria must remain satisfied until such a time as the winner(s) is selected. 
12. You may enter this giveaway/competition an unlimited amount of times, so long as each entry is valid according to the entry requirements.  
13. Nutmeg accepts no responsibility for any invalid entries, no matter the reason. 




Prizes 
1. There is 1 Prize to be won.  
2. The Prize is: £500 to the person who follows the Nutmeg Instagram page, and £500 for the tagged friend who also follows the Nutmeg Instagram page. 
3. The winner will be randomly selected in accordance with the laws of chance by an independent third party on 21st March 2022. 
4. There is no alternative for the stated Prizes. 
5. In the event of unforeseen circumstances Nutmeg reserves the right to provide an alternative Prize of equal or greater value to the offered giveaway/competition Prize without giving notice. 
6. Nutmeg reserves the right to cancel or amend the giveaway/competition and these terms and conditions without notice in the event of a catastrophe, war, civil or military disturbance, act of God or any actual or anticipated breach of any applicable law or regulation or any other event outside of Nutmeg's control. Any changes to the giveaway/competition will be notified to entrants as soon as possible by Nutmeg through social media and/or on our website (nutmeg.com). 
7. Prizes are non-transferable. 



Notifying the winner 
1. The winner's name may be published on our social media pages and will be asked to contact Nutmeg to claim their Prize. 
2. The winner will be notified by social media within 5 working days from the date of selection.  If a winner cannot be contacted or does not claim the Prize within 7 days of notification, we reserve the right to withdraw the Prize from the winner and pick a replacement winner. 
3. The winner is required to provide their full name, full contact telephone number (including area code if providing a landline number) or other method of contact (if applicable). 
4. The winner will be required to provide further details where necessary to facilitate the payment of the Prize, this can include, but is not limited to, bank account number and sort code.  
5. Please note, we are required to provide details proving a valid award has taken place to anyone requesting such information. We will comply with this requirement by disclosing the winner's surname and county upon request. Should you wish to object to these details being shared, please contact us at competitions@nutmeg.com. For the avoidance of doubt, regardless of your objection and in the event we are asked for it, we will still be required to share the winner's surname and county with the Advertising Standards Authority. 
6. Nutmeg is not responsible for inaccurate Prize details supplied to any entrant by any third party connected with this giveaway/competition. 
7. Nutmeg will notify the winner when and where the Prize can be collected / is delivered. 
8. Nutmeg accepts no responsibility for any damage, loss, liabilities, injury or disappointment incurred or suffered by you as a result of entering the giveaway/competition or accepting the Prize. 




General 

1. Nutmeg reserves the right to void the prize draw entry at any time without prior notice in cases of suspected abuse, fraud or violation of its rules. 
2. Nutmeg reserves the right to change, terminate or withdraw this prize draw without prior notice due to unexpected operational constraints. 
3. Full details of our privacy policy including how we collect, use, store and share your personal information can be seen at https://www.nutmeg.com/legal/privacy-policy ("the Privacy Policy").  
4. Nutmeg shall have the right, at its sole discretion and at any time, to change or modify these terms and conditions, such change shall be effective immediately upon posting to this webpage. 
5. Nutmeg's decision in respect of all matters to do with the giveaway/competition will be final and no correspondence will be entered into. 
6. The giveaway/competition and these terms and conditions will be governed by English law and any disputes will be subject to the exclusive jurisdiction of the courts of England. 
7. This giveaway/competition/promotion is in no way sponsored, endorsed or administered by, or associated with, Facebook, Twitter, Instagram or any other social network. You are providing your information to Nutmeg and not to any other party. The information provided will be used in conjunction with the Privacy Policy.
As with all investing, your capital is at risk. The value of your portfolio with Nutmeg can go down as well as up and you may get back less than you invest.