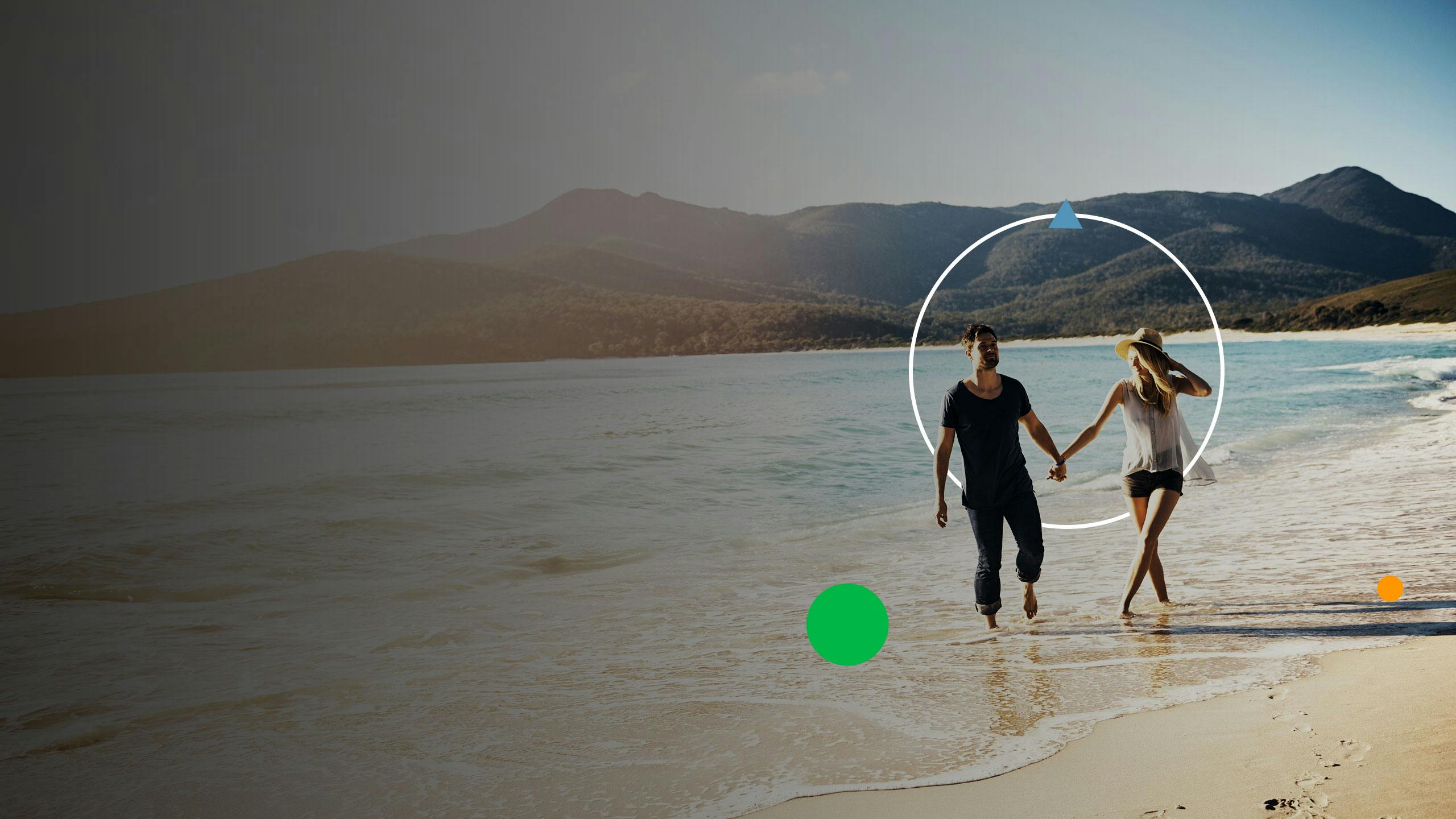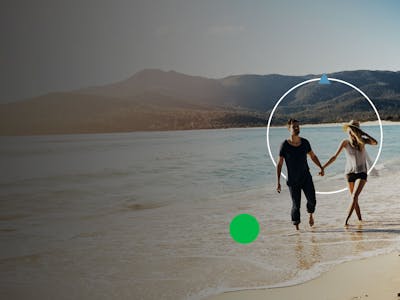 Collect 2,500 Avios with Nutmeg
Invest in a Nutmeg globally diversified portfolio and collect 2,500 Avios towards your future adventures.

Where will your investments take you?

New clients only
This promotion cannot be claimed together with any other Nutmeg offer or promotion for new Nutmeg customers.
Recognised
Nutmeg has been awarded Boring Money Best Buy ISA 2022
Protected
Client assets are held separately with Barclays and State Street, per regulatory requirements
Trusted
Chosen and trusted by our clients for over 10 years
Tax treatment depends on your individual circumstances and may be subject to change in the future.

Why choose Nutmeg?
We were the first and we're now the largest digital wealth manager in the UK with over 185k clients. We don't hide behind complex pricing structures or financial jargon. We don't keep you in the dark when it comes to your investments or how they're performing. Instead, we give you complete transparency, and want you to feel empowered.
Experienced
Our in-house investment team have built a range of intelligent portfolios and can adjust them to your risk appetite and style. Like the idea of investing with a socially responsible focus? You can do just that with Nutmeg.
Straightforward
It's easy to open an account or transfer investments to Nutmeg. Log in from any device and start with as little as £100 or £500 depending on the product. We charge no exit fees, speak plain English, and give you the flexibility to change your investment style altogether.
Transparent
At Nutmeg, we'll keep you up to date on what exactly you're invested in and how your investments are performing. Our client services will be on-hand to answer any questions you have.

Choose your investment style
All five Nutmeg investment styles are built by experts and use exchange traded funds (more on ETFs here) to diversify across stocks, bonds, industries, even countries.
Choose the one that works for you. 
Input estimated investment
Collect 2,500 Avios with Nutmeg

Click to read the full terms and conditions below

Availability

1. This offer is open to new clients only. New clients are individuals who:

a. have not invested with, or used the services of, Nutmeg Saving and Investment Limited (Nutmeg) before; and

b. in Nutmeg's reasonable opinion, are capable of being accepted as a client of Nutmeg, in accordance with the requirements of Nutmeg's Standard Terms and Conditions, and all applicable law.

2. This offer cannot be used:

a. in conjunction with any other Nutmeg offer, or promotion; or

b. multiple times for an individual new client.

Accepting the offer

3. To accept Nutmeg's offer, and receive up to 2,500 Avios (the Reward) you must do each of the following things:

a. sign-up via the link www.nutmeg.com/avios; and

b. give us your email address, using the field provided; and

c. provide a valid British Airways Executive Club membership number; and

d. fund your new Nutmeg product by making a minimum investment of £500.

When and how the Reward will be issued

4. Your 2,500 Avios may take up to 45 days to reach your British Airways Executive Club account from when your funds are traded by Nutmeg.

5. If a client withdraws their account balance within 12 months of opening their account Nutmeg reserves the right to withdraw £50 from the closing balance before returning funds.

Nutmeg's Standard Terms and Conditions, and the additional terms applicable to this offer

6. Nutmeg reserves the right to withdraw the offer at any time without prior notice in cases of suspected abuse, fraud or violation of its rules.

7.   Terms and Conditions apply to Avios redemptions. Reward flights are subject to availability. Taxes, fees and carrier charges apply. Avios are issued and redeemed in accordance with British Airways Executive Club terms and conditions. For full details see www.britishairways.com/en-gb/executive-club/about-the-club

8. Nutmeg is the sole arbiter of these rules, excluding the redemption of Avios which are subject to British Airways Executive Club Terms and Conditions.

9. This offer, the ISA, GIA, LISA, JISA and Nutmeg Pension, and transfers and withdrawals, are subject to, and governed by,Nutmeg's Standard Terms and Conditions and the general law. If there is a conflict between (a) the terms of this offer; and (b) Nutmeg's Standard Terms and Conditions and the general law, the latter will prevail.

10. Nutmeg charges management and other fees. The details are available here.

11. This offer is subject to change, and Nutmeg reserves the right to withdraw this offer due to unexpected operational constraints.


Nutmeg Saving and Investment Limited is authorised and regulated by the Financial Conduct Authority, whose address is 12 Endeavour Square, London E20 1JN, www.fca.org.uk. Our firm registration number is 552016. Nutmeg is covered by the Financial Services Compensation Scheme. There is more information about this in our Standard Terms and Conditions.