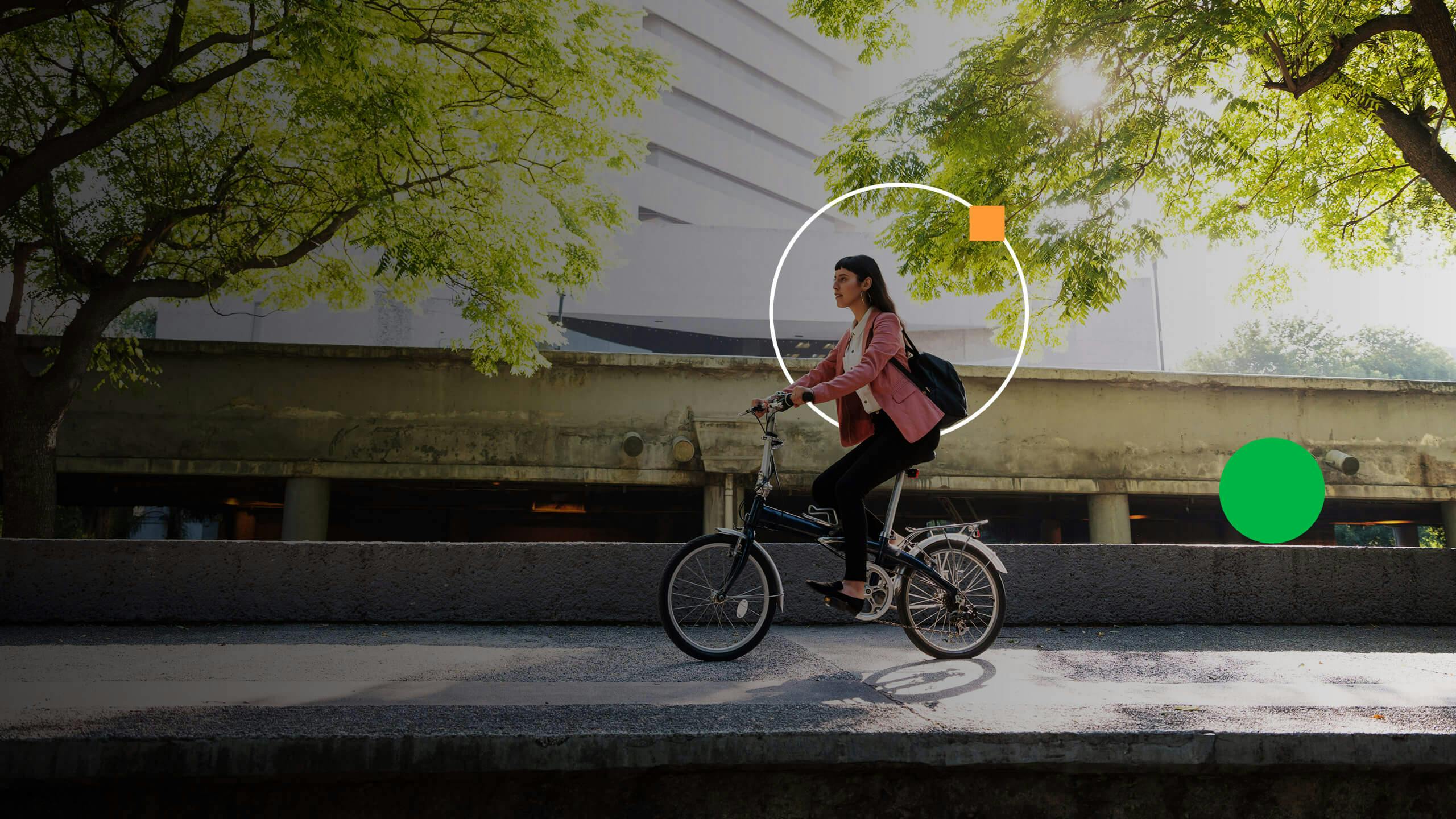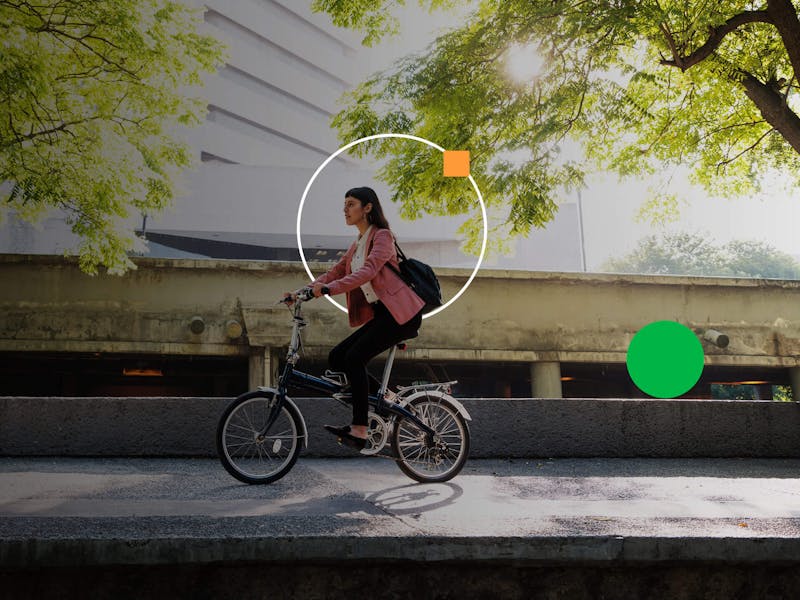 Open a stocks and shares ISA today.
Invest in a portfolio designed and monitored by experts.
Start with just £500.
With investment, your capital is at risk. Tax treatment depends on your individual circumstances and may be subject to change in the future.
Recognised
Nutmeg has been awarded Boring Money Best Buy ISA 2023
Trusted
With over 10 years of experience, we're trusted by over 200,000 clients
Protected
Your assets are held separately by our custodians, Barclays and State Street, per regulatory requirements
What is a stocks and shares ISA?
An ISA, or Individual Savings Account, is a tax-efficient way of investing your money.  
You can save into a cash ISA, or invest into a stocks and shares ISA, and any interest or returns are tax-free.  
When you invest with us, we buy and sell assets on your behalf. Our portfolios invest in exchange-traded funds (or 'ETFs') across a wide variety of asset classes, regions, and market sectors.   
You can choose from five investment styles and up to ten risk levels, and our team of investment experts will do the rest.  
Over the long-term, stocks and shares ISAs have the potential to make your money work harder for you than a cash ISA, but they do carry risk, and the value of your investments can go up and down.  
Capital at risk. Tax treatment depends on your individual circumstances and may be subject to change in the future.
How much can I invest in an ISA? 
You can contribute up to £20,000 each tax year, and any growth, returns, or interest you earn are tax-free.  
This £20,000 is known as your 'annual allowance'. It is per-person, not per-ISA. So, if you have two, you cannot pay £20,000 into both. You must split your allowance between them, and can only pay into both if they are two different types of ISAs. The Junior ISA allowance is separate to the annual allowance. You can find more about the annual allowance rules here.   
The tax year runs from the 6th of April to the 5th April each year. When the new tax year starts, your ISA allowance resets. It does not rollover.  
Tax rules for ISAs can change and their benefits depend on your circumstances.

Why choose a Nutmeg investment ISA?
It's easy to open or transfer a stocks and shares ISA with us. Simply log into the web or mobile app and start with as little as £500.
Designed by experts
Our in-house investment team build and monitor our range of portfolios. All you need to do is choose your risk level and investment style, and let us do the rest. We give you the flexibility to make adjustments as and when you need to, and keep you updated when we change or rebalance your portfolio.
24/7 access to your investments
You have access to your account at all times, so you can always see where your stocks and shares ISA is invested and how it's performing. Our client services team is on hand to support you with any questions you may have.
It's always free to speak to one of our experts
Our experienced team are on hand to answer questions or provide free guidance whenever you need it most.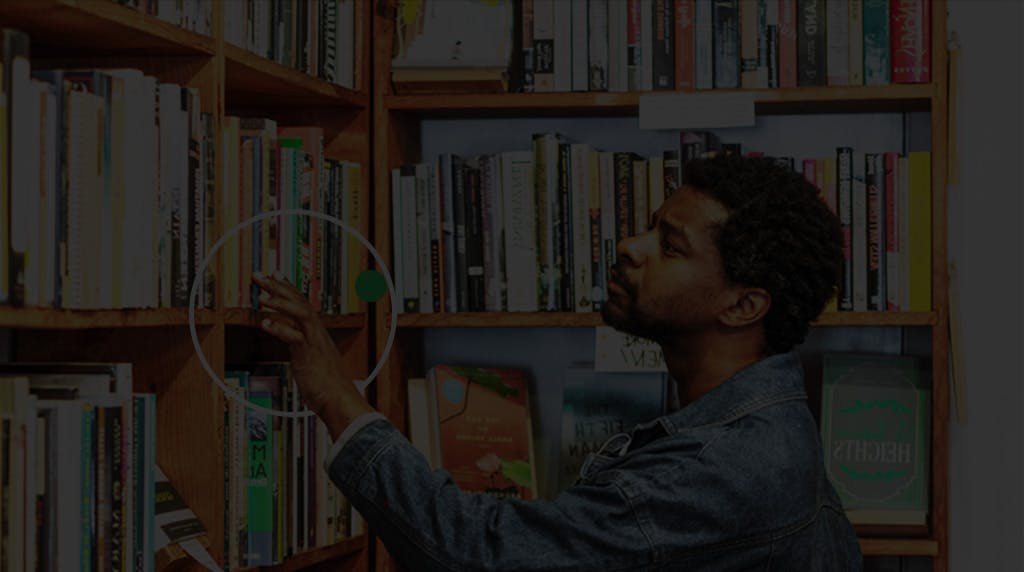 Which products are right for you?
We offer expert guidance to provide more detail about our products and how you can get the most out of your allowances to achieve your future  goals. 
Book a free call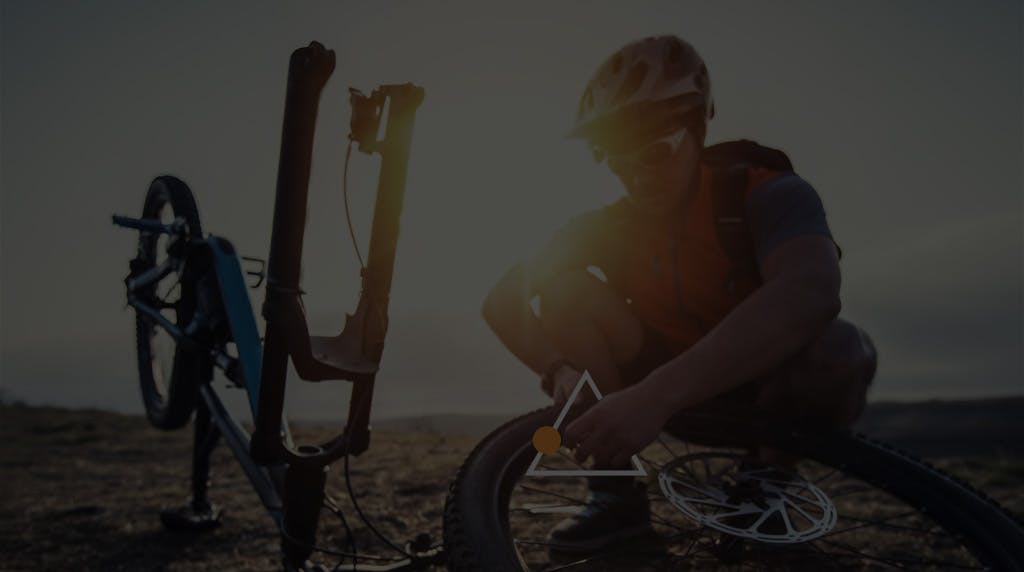 Looking to transfer an ISA from another provider?
Transferring an ISA to us is straightforward, but we can always help you understand how Nutmeg compares to your current provider first.
Book a free call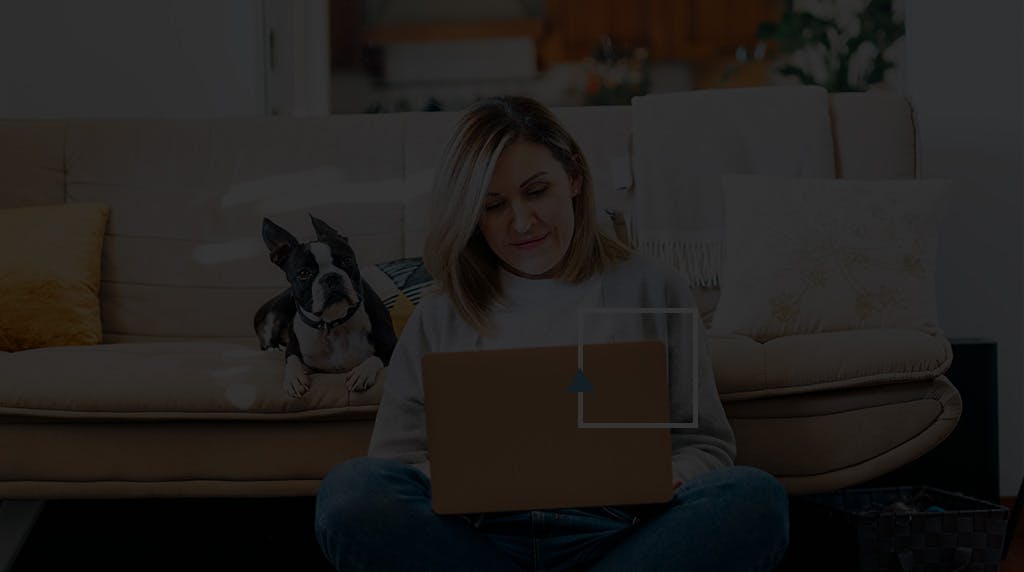 Which investment style suits you?
Our globally diversified portfolios are available in five different investment styles and we can help find the right one for you.
Book a free call
Choose your investment style
All five Nutmeg investment styles are built by experts and use exchange traded funds (more on ETFs here) to diversify across stocks, bonds, industries, even countries.
Choose the one that works for you. 
Input estimated investment
Past performance and allocation
Below you can see a detailed breakdown of our performance over the past few years, as well as how our investments are allocated across countries and assets.
Track record

Asset allocation

Countries allocation
Track record
Explore our full 10-year track record for each of our 10 risk-based, fully managed portfolios and see how our results compare against our competitors.

The past performance shown represents a composite of asset-weighted average returns for Nutmeg client portfolios, net of all fees. A composite return represents the average return of all client accounts for a given risk level on a given day, weighted by assets. Past performance is not a reliable indicator of future performance.
*The annualised figure is the return since inception expressed as a compound annual rate. For example, a portfolio with an annualised return of 6% corresponds to an actual return of 19.1% over three years (rather than 18% as you might expect) due to the effect of compounding.
Capital at risk. ISA rules apply

Try our ISA calculator
Take a look at how much your ISA account could be worth in 20 years. Select a risk level, enter the value of your current stocks and shares ISA, or the amount you will contribute, and see what Nutmeg could do for you.
See what you will need to achieve your goal
Capital at risk. Projections are never a perfect predictor of future performance, and are intended as an aid to decision making, not as a guarantee. The projection includes the effect of Nutmeg fees, investment fund costs, and market spread — personalised according to your planned contributions — but does not take into account the effects of inflation or tax. It assumes income is reinvested.
Capital at risk. ISA rules apply
Tax treatment depends on your individual circumstances and may be subject to change in the future.
Your ISA questions answered
Who can open a stocks and shares ISA?
What are the benefits of opening a stocks and shares ISA?

Opening a stocks and shares ISA means you're investing your money. Investing offers the potential for higher returns than cash, can help you grow your money over the long-term, and can also help you outpace inflation. But remember, investing carries risk, and the value of your money can go up and down over time. Learn more about ISA benefits.
Can I have more than one stocks and shares ISA?

Yes, but you can only open or contribute to one stocks and shares ISA every tax year.
Can I open a stocks and shares ISA in addition to my existing cash ISA?

Yes, but you can only open and contribute to one of each type of ISA each tax year. And remember that your overall annual ISA allowance is shared across your ISAs.
You can transfer your ISAs whenever you wish. You may want to transfer an ISA in order to reduce the fees you pay, to get a better interest rate, or to increase your chances of potentially higher returns. If you transfer an ISA, always use the new provider's transfer service – never withdraw the money yourself as it may impact on your annual allowance. Learn more about transferring an ISA.
Can I make withdrawals from my ISA?

You can withdraw money from most types of ISA whenever you want. However, some providers may charge you to take money out of your ISA, and unless it is a flexible ISA, the money you withdraw still counts towards your annual allowance. Learn more about withdrawing from an ISA.
What happens to my ISA when I die?

ISAs retain their tax benefits after you die, until they're closed. Your spouse or civil partner can inherit the value of your ISA as a one-off additional tax-free allowance, regardless of who you leave your ISAs to in your will. Learn more about what happens to an ISA when you die. 
I'm a beginner investor, where do I start?
Still not answered your question? Take a look at our ISA FAQs

As with all investing, your capital is at risk. The value of your portfolio with Nutmeg can go down as well as up and you may get back less than you invest. Tax treatment depends on your individual circumstances and may be subject to change in the future.