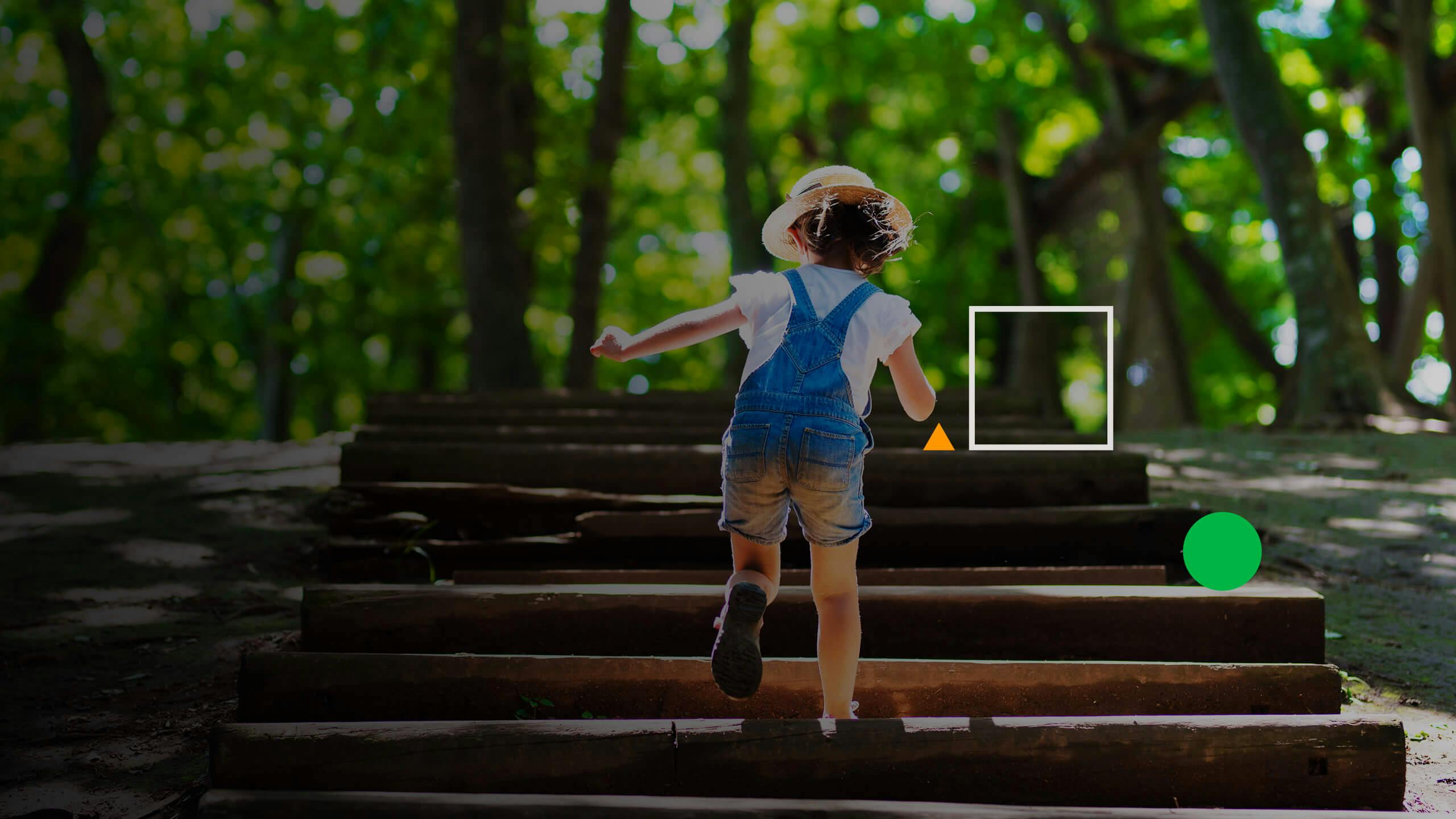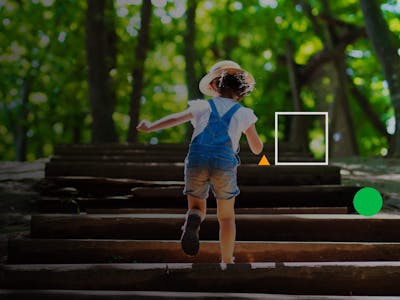 Open a Junior ISA. Give your child a head start in life.
The long-term, tax-free way of investing in your child's future. Open a stocks and shares Junior ISA, and start them on their financial journey.
With investment, your capital is at risk. Tax treatment depends on your individual circumstances and may be subject to change in the future.
Learn what we mean by risk.
Recognised
Nutmeg has been awarded Boring Money Best Buy JISA 2023
Protected
Client assets are held separately with Barclays and State Street, per regulatory requirements
Trusted
Chosen and trusted by our clients for over 10 years
What is a Junior ISA?
A Junior ISA (JISA or child ISA) is a tax-efficient account set up by a parent or guardian for children under the age of 18. The parent or guardian will contribute to the account but only the child can access the money – and only after they turn 18. 
At Nutmeg, you can only open a Junior ISA for a child who is under 16 years old, but it makes sense to open a Junior ISA from the day they are born. The full 18 years means they can benefit from compounding and afford to take more investment risk. And with tax-free returns, the money you invest has the potential for further growth.
Tax treatment depends on your individual circumstances and may be subject to change in the future.

Why choose a Nutmeg stocks and shares Junior ISA?
It's easy to open a Nutmeg Junior ISA, and start your child's financial journey. Straightforward, transparent and designed by experts, we help to make investing easier.
Expertly designed
Our in-house investment team has built a range of portfolios for our Junior ISA suited to your chosen risk level and investment style. Our client services team can support you with any questions you might have.
Straightforward
It's easy to open a Junior ISA with us. Simply log into the web or mobile app and start with just £100. We give you the flexibility to make changes to your risk level and investment style as your situation changes.
Transparent
You have access to your account at any time, so you can always see where your Junior ISA is invested, and how it's performing. And at Nutmeg, we have no hidden costs or exit fees.
It's always free to speak to one of our experts
Our experienced team are on hand to answer questions or provide free guidance whenever you need it most.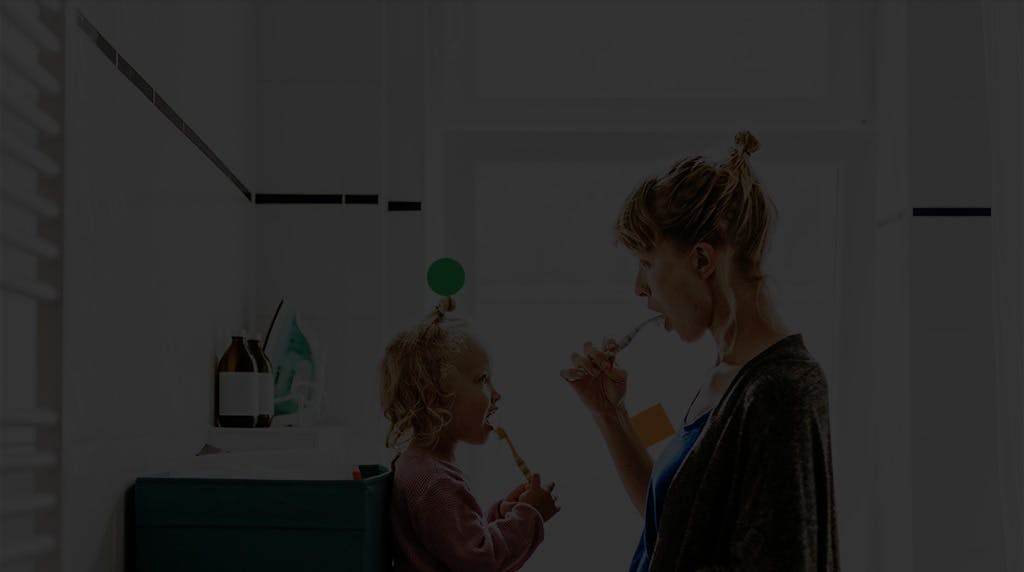 Want to get the most from your tax allowances?
Understanding what allowances are available can be complicated, which is why we're on hand to help you make informed decisions about your family's future. 
Book a free call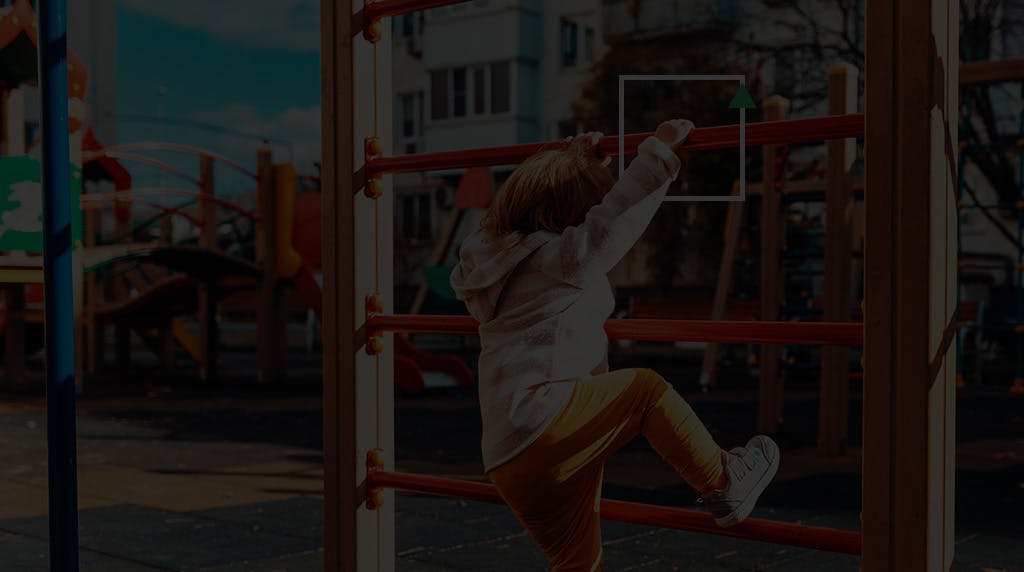 Unsure about risk level and investment style?
If you're not sure how to approach investing on behalf of a child, our team can talk you through the options.
Book a free call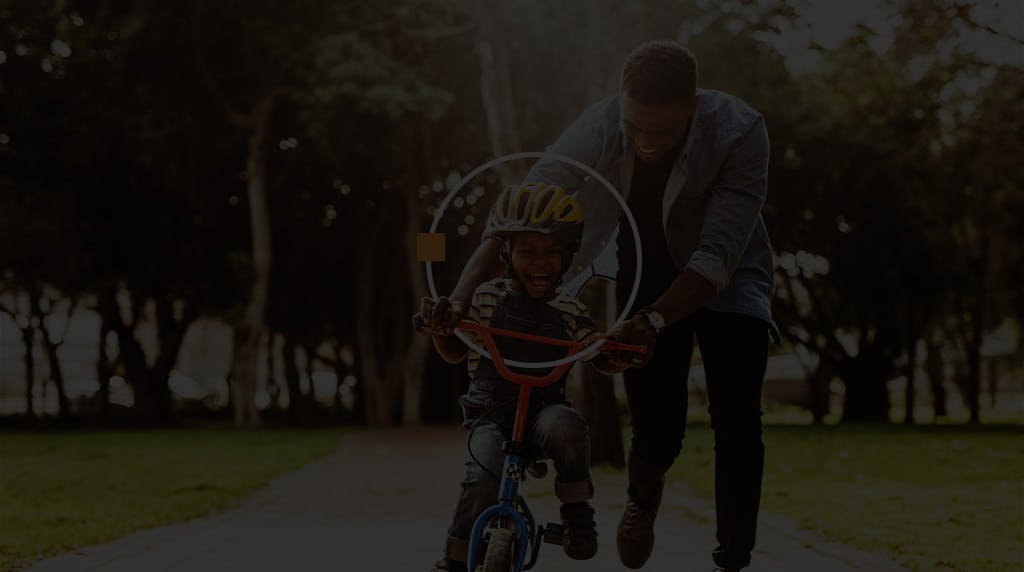 Looking to understand how Nutmeg compares?
We're here to help you understand what Nutmeg can offer to help you set your children up for their future.
Book a free call
Choose your investment style
All five Nutmeg investment styles are built by experts and use exchange traded funds (more on ETFs here) to diversify across stocks, bonds, industries, even countries.
Choose the one that works for you. 
Input estimated investment
Past performance and allocation
Below you can see a detailed breakdown of our performance over the past few years. And because we value transparency, we've also detailed how our investments are allocated across countries and assets.
Track Record

Asset allocation

Countries allocation
Track Record
Explore our full 10-year track record for each of our 10 risk-based, Fully managed portfolios and see how our results compare against our competitors.

The past performance shown represents a composite of asset-weighted average returns for Nutmeg client portfolios, net of all fees. A composite return represents the average return of all client accounts for a given risk level on a given day, weighted by assets. Past performance is not a reliable indicator of future performance.
Nutmeg monthly returns shown in blue. Peers monthly returns for portfolios 3-10 shown in orange.
*The annualised figure is the return since inception expressed as a compound annual rate. For example, a portfolio with an annualised return of 6% corresponds to an actual return of 19.1% over three years (rather than 18% as you might expect) due to the effect of compounding.
Capital at risk. JISA rules apply.
Tax treatment depends on your individual circumstances and may be subject to change in the future.
What is the Junior ISA allowance?

As of the 2023/24 tax year, the annual tax allowance or limit for a JISA is £9,000. For any contributions over the limit, the excess is held in a savings account in trust for the child.  

Your JISA allowance resets at the start of each tax year. The tax year starts on 6th April and your allowance, or any unused portion of it, doesn't carry over to the next tax year.  
Who can open a Junior ISA

Only a parent or legal guardian residing in the UK can open a Nutmeg stocks and shares JISA on behalf of their child. Only the 'registered contact' can manage the account. 

The registered contact is the only person who can: 

change the account, e.g. adjust risk levels 
change the account provider 
report changes of circumstances, e.g. change of address 

For children who live outside of the UK, you can only become a registered contact if you are a crown servant (in the UK's armed forces, diplomatic service or overseas civil services, for example) and the child depends on you for care. Both criteria must apply. 

To open a Nutmeg JISA, the account holder must contribute a minimum of £100. Note, you must have an existing account* with Nutmeg to open a JISA.  

*If you're opening a new Nutmeg account for the purpose of opening a JISA, the account can remain unfunded. 
Who owns the money in a Junior ISA?

The money in a JISA belongs to the child in all but exceptional circumstances. Please see the HMRC website for more details.

Once the child becomes 18 years old the Junior ISA is converted into a normal stocks and shares ISA in their name. 
What types of JISA are there?

There are two types of JISA: 

In a cash Junior ISA, you do not pay tax on interest. Although cash is guaranteed not to fall in value, annual inflation will have an adverse impact on its value. 
In a stocks and shares Junior ISA, you pay no tax on capital growth or dividends. Investments are riskier but may mean growth is potentially greater than a cash product. However, unlike cash, the value of a stocks and shares Junior ISA can go up or down. 
Can a child have more than one Junior ISA?

A child can have a cash JISA, a stocks and shares JISA, or both. 

With Nutmeg, you may only open one pot per stocks and shares JISA, but a parent or guardian may open multiple JISAs for different children. One JISA for each child.
Who can contribute to a Junior ISA?

In most cases, anyone, including parents, friends and family, can contribute on behalf of the child, provided total contributions fall below the JISA limit.
Does contributing to a Junior ISA impact your annual ISA allowance?

Any contributions to a JISA are not factored into your annual ISA allowance.* Nor do they count towards your Lifetime ISA limit.


*Tax treatment depends on your individual circumstances and may be subject to change in the future.
Can you transfer a Junior ISA?

A registered contact may transfer either a JISA or Child Trust Fund from another provider to Nutmeg.
When can the child access the money?

The child can access the money after they turn 18.
Can you have a Junior ISA and a Child Trust Fund?

You cannot have a JISA as well as a Child Trust Fund (CTF). If you want to open a JISA you must transfer the CTF in.  

A Child Trust Fund is a long-term tax-free savings account for children. The CTF scheme is now closed, so you cannot apply for a new one. But people with existing CTFs can continue to contribute £9,000 a year into them. 
Still not answered your question? Take a look at our Junior ISA FAQs