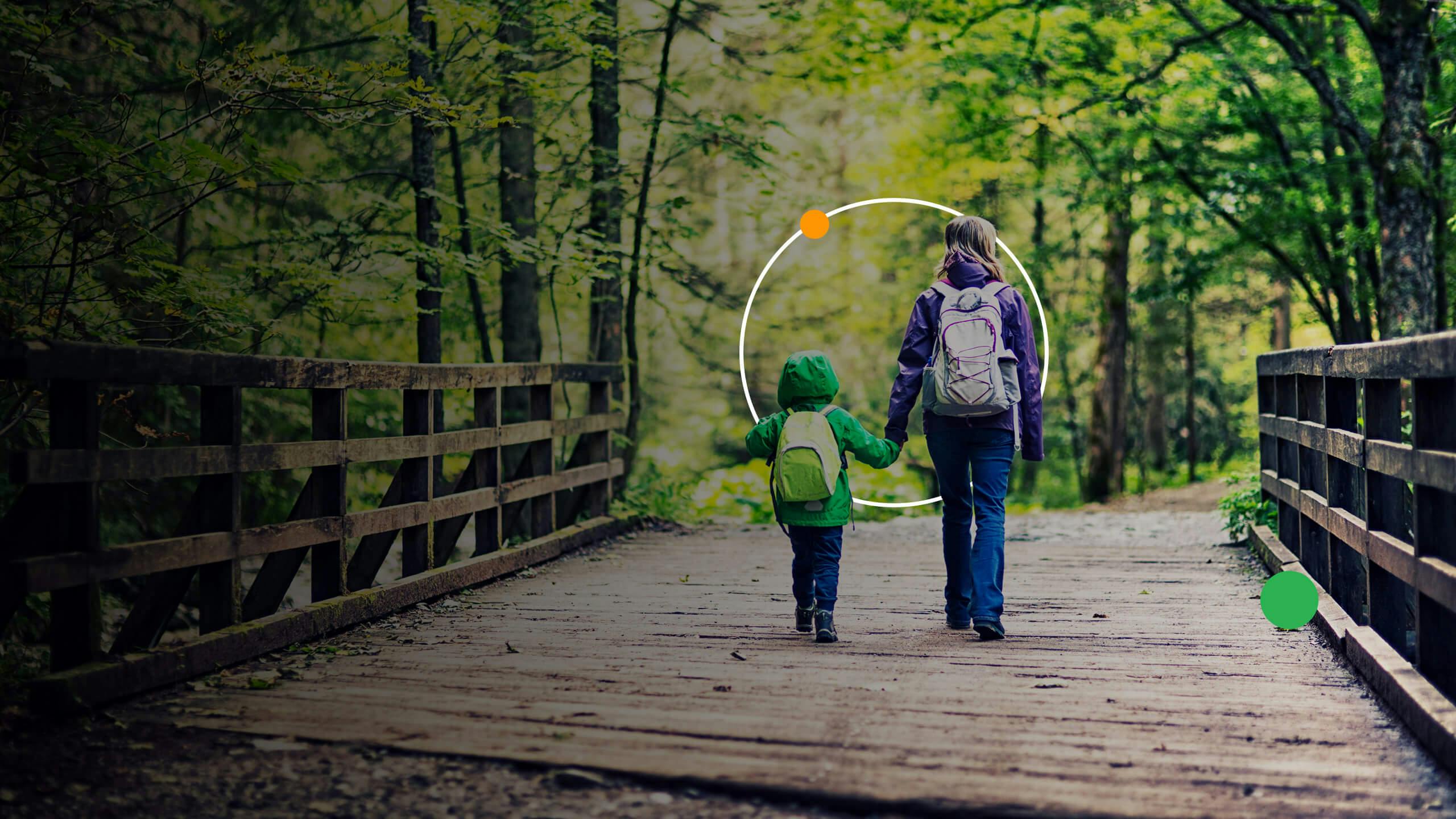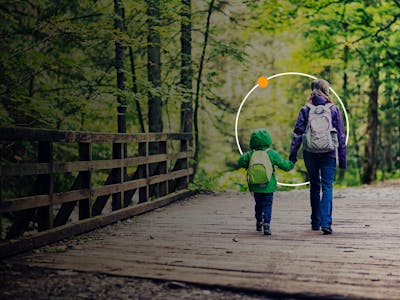 Our fees explained
Like other investment managers Nutmeg charges a fee for managing your investments. This is based on a percentage of your portfolio value. But rather than burying our fees in the small print, we want to be clear and upfront about what we charge.
Our fees
As with any investment, there are underlying costs. At Nutmeg, there are no set-up, transaction, trading or exit fees. Simply enter an amount below to see how much you would pay across each of our four investment styles.
Input estimated investment
Costs and charges, explained
Nutmeg fees

Nutmeg fee per annum, including VAT where applicable.

Like other investment managers, Nutmeg charges a fee for managing investments. This is charged by us as a percentage of your portfolio value, and it includes VAT where applicable. We calculate the fee daily based on your portfolio value at the close of business, and then collect fees automatically from your Nutmeg account once a month. 
Fund cost

Average investment fund cost per annum.

When you invest with Nutmeg, as with any other investment manager, we use your money to buy investments on your behalf. These funds carry their own charges that impact your portfolio performance. That is one of the reasons why we primarily use exchange traded funds (ETFs), to keep your costs as low as possible. This figure also accounts for estimated transaction costs within the funds. 

Learn more about the investments we choose.


The average investment fund cost for Nutmeg fully managed portfolios is based on a 3 year annualised investment fund cost, asset-weighted. The average investment fund cost for Nutmeg fixed allocation, socially responsible and Smart Alpha portfolios is based on current fund costs, asset weighted.
Market spread

Average effect of market spread per annum.

When you invest with Nutmeg, we buy and sell assets on your behalf. Like all trading activity, during this process we're subject to market spread. This is defined as the difference between the price to buy, and the price to sell.

To give you an example, when exchanging currency for a holiday abroad, you'll see a different price when buying the foreign currency than when selling it back again. The price you buy at is known as the 'offer' price, and the price you sell at is the 'bid' price. The difference between them is known as the bid-offer, or market spread.

At Nutmeg, we use exchange traded funds (ETFs) to build your portfolio. Like currencies and most financial instruments, ETFs have a market spread. We work hard to choose ETFs with smaller spreads, and we combine client orders when trading, to minimise this cost.

Read more about how we reduce the inherent costs of investing 

The average effect of market spread cost is based on the 3 year annualised effect of market spread for fully managed portfolios, asset-weighted.
With investment, capital is at risk
Choose your investment style
All four Nutmeg investment styles are built by experts and use ETFs to diversify across stocks, bonds, and commodities.
Choose the one that works for you.

When does Nutmeg charge fees?

Fees are charged monthly based on the annual rates.

We'll show you what you're paying and how it affects returns.
Fees

Where are fees taken from?

Fees will automatically be deducted from your Nutmeg account. There is no extra payment to be made.
How is my Nutmeg fee calculated?

Fees are calculated daily at close of business.

Fees are calculated daily based on the values and fee rates for your fixed allocation, fully managed, Smart Alpha or socially responsible pots at close of business, and then collected automatically once per month.
Can I withdraw my money anytime?

You can withdraw anytime from an ISA or general investment account. Junior ISA, Lifetime ISA and Pension accounts have additional restrictions.

With a Junior ISA, only the child can withdraw the funds, and only at 18. If the funds are not withdrawn at age 18, the money rolls into an adult ISA. Read more on Junior ISAs in our FAQ.

Lifetime ISAs carry additional withdrawal restrictions.

For pensions, government rules apply, so you'll only be able to withdraw after age 55; however, you can transfer to another provider at any time.
Our minimum suggested investment timeframe is three years.