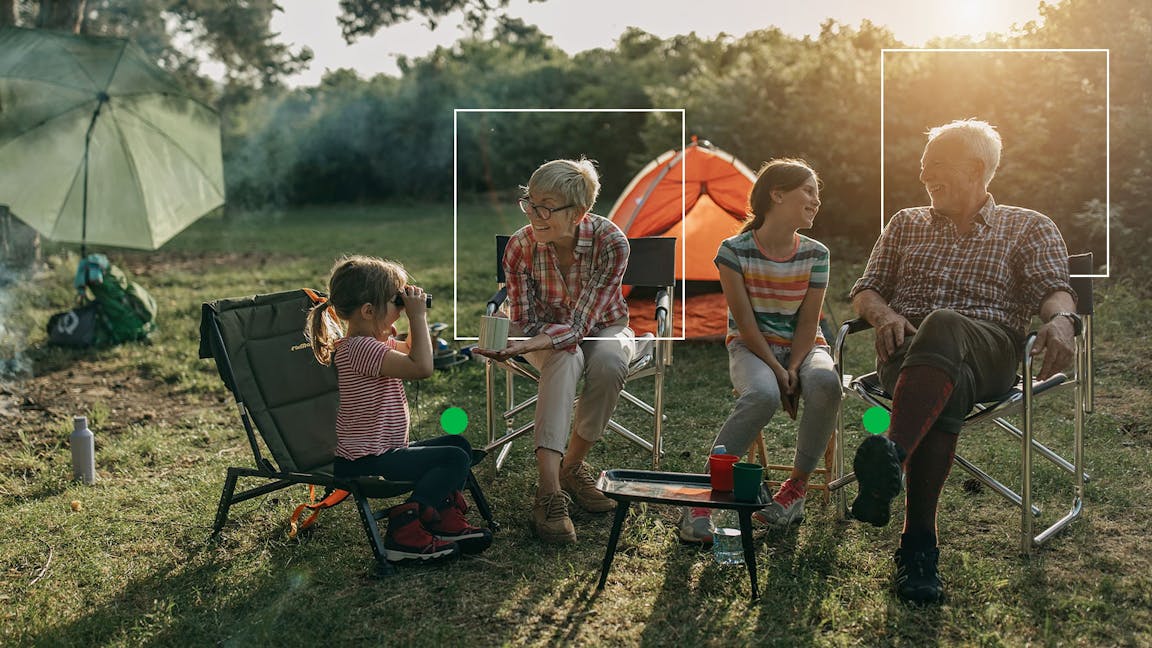 If you've had more than one job, then it is likely that you have more than one workplace pension. While it is possible to have more than one pension, putting your pensions together in one place can have some advantages for both you, and your family.  
Benefits of combining your pension pots  
If you're going to accumulate several pensions over the course of your working life, it may be worth considering putting your pensions together in one place. While the best course of action will vary depending on your personal circumstances and the types of pensions you have, there are a few things for you to consider.   
Clearer picture of your retirement income: If you have smaller pension pots with a number of different providers, keeping track of exactly how much money you're putting away for retirement and if you're on track to be able to afford the retirement you want, can be harder. Consolidating your pensions can give you a clearer view of whether your current investments will be enough to support the retirement you want for yourself and, if you happen to be off-track, can make it easier to calculate what you need to do to top-up your pension pots.   
Easier to manage: Keeping track of old pensions, especially if the provider only communicates with you via post once a year for your annual statement, can be challenging. If you decide to put your pensions together, you could choose a provider that allows you to easily manage your retirement investments online. This will allow you to keep track of your balance, check on investment performance, change your investments and set up regular payments or make one-off contributions to your pension when it suits you.   
Potentially lower fees: Transferring old pensions and keeping them together could help you to lower the fees you're paying. While price won't be the only factor when considering where to consolidate your pensions, fees can erode your retirement nest egg, so it is worth shopping around to make sure you're getting good value for money. It's also worth noting that some pension providers may have additional fees that aren't immediately obvious, so it is worth reading the small print to see if you'll face any hidden charges.   
Access to different investments: Workplace pensions are often invested in default retirement funds and you may want greater control and choice about where your money is invested. For many people, after their residence, their pension is their largest financial asset and as such, where your money is invested can be incredibly powerful. By choosing a socially responsible pension your money could be supporting your values, as well as your lifestyle in retirement.   
Easier for loved ones after passing: While conversations around finances after a death are never easy, having all your pensions in one place can be easier for your family to manage if the worst does happen. For most providers, the process of reporting a death and establishing beneficiaries is kept as simple as possible.  
If you're thinking about putting your pensions together in one place, there's more information about finding old pensions and things to consider before transferring them available in our pension consolidation guide.   
Those needing extra help, may also make use of our financial planning service to create a retirement plan that will help you reach your retirement goals. Book a free call to speak to the team to understand your options.
Risk warning

  

 
As with all investing, your capital is at risk. The value of your portfolio with Nutmeg can go down as well as up and you may get back less than you invest. A pension may not be right for everyone and tax rules may change in the future. Please note that during any transfer, your investments will be out of the market. If you are unsure if a pension is right for you, please seek financial advice.