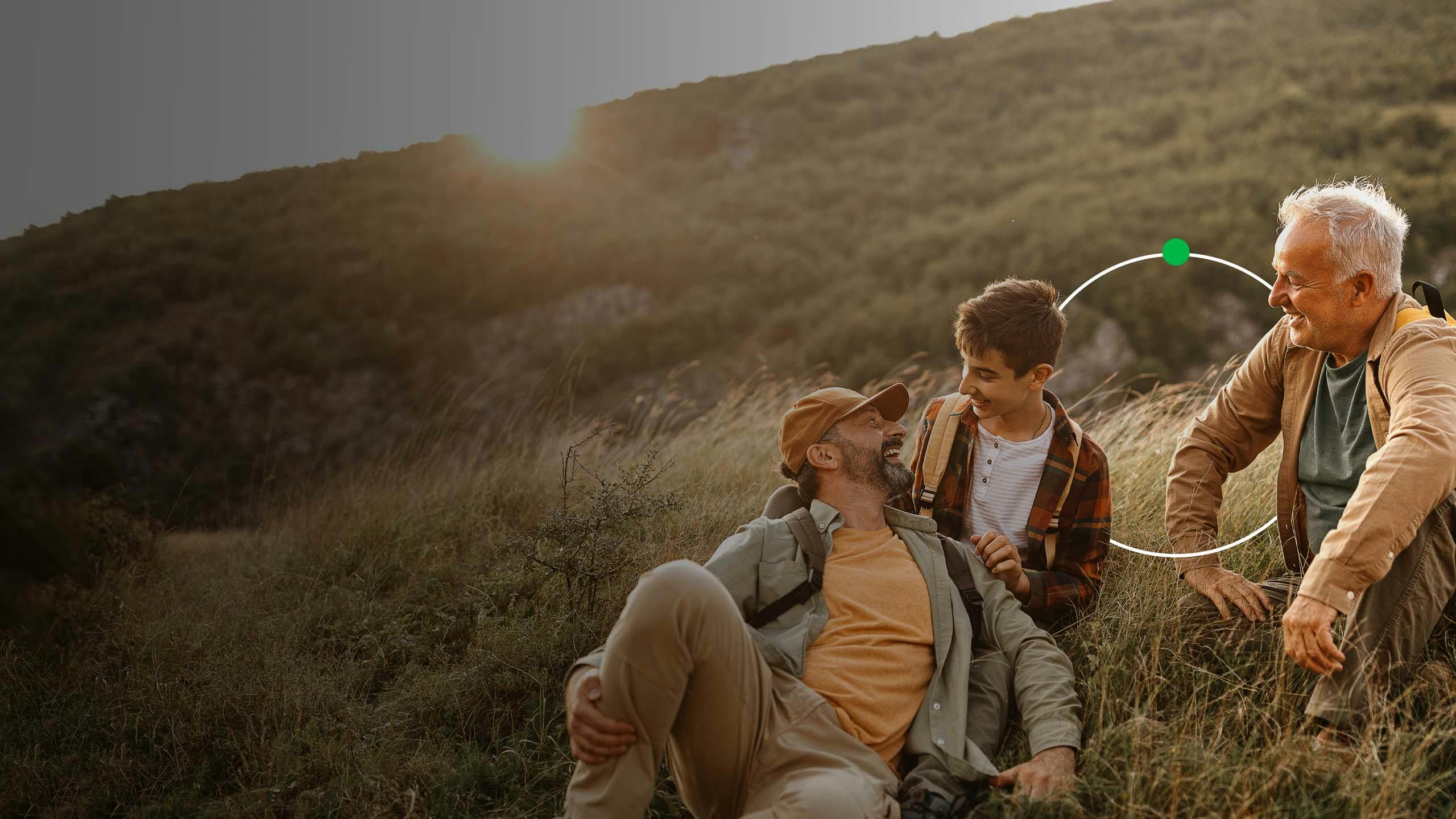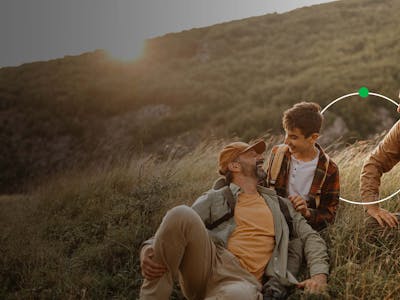 Expert financial guidance to help you get the most from your money 
When you're ready to take control of your financial future, we're here to help guide you every step of the way.
What is financial guidance?
We believe that everyone should have the information they need to feel empowered about their finances, make informed decisions about their money, and feel more confident about their future.  
Our free financial guidance provides just that: it can include explaining how our different investment styles work, talking you through the benefits and risks of long-term investing, and identifying which products would best help you reach your goals. 
Book a free call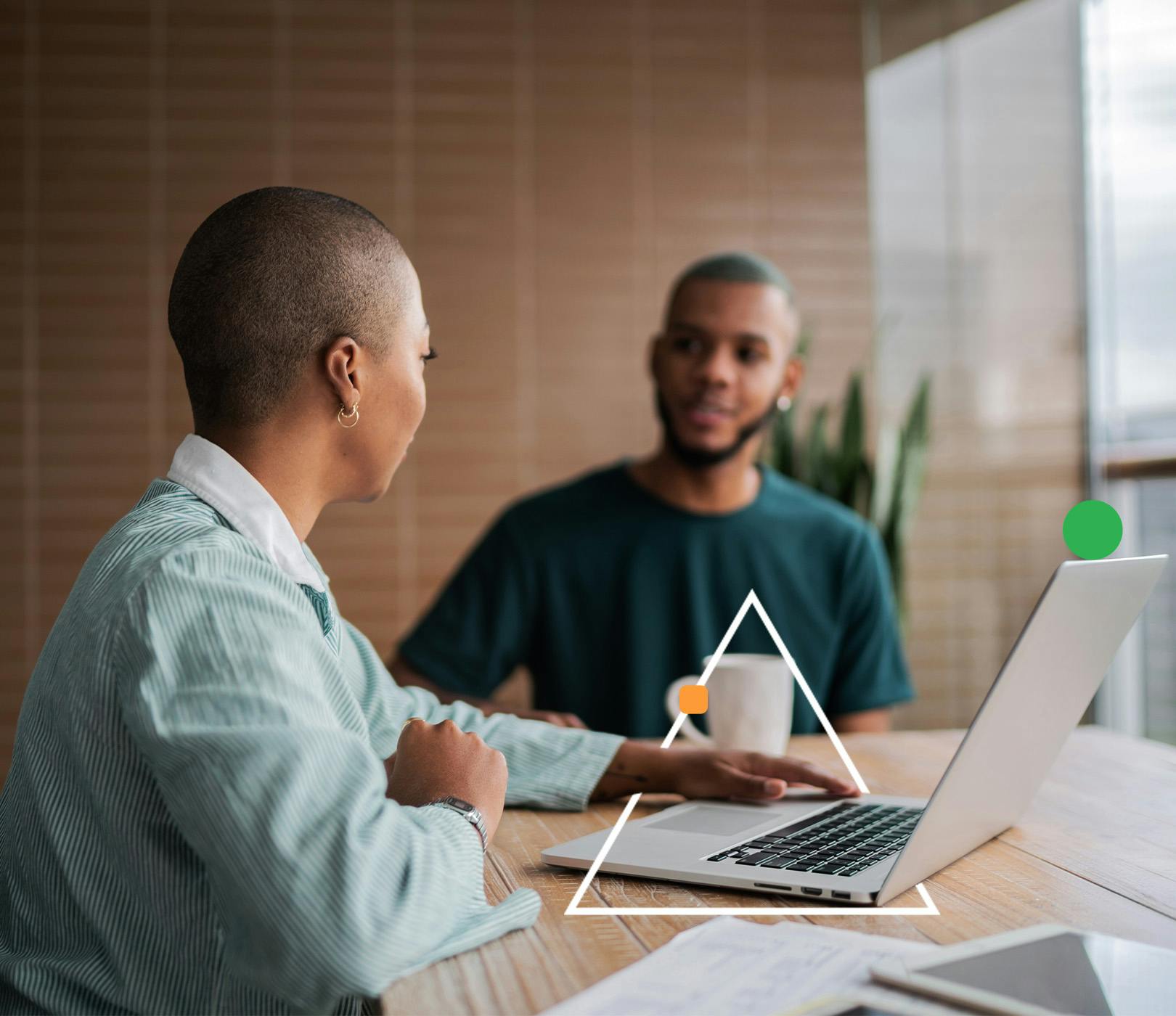 What's the difference between financial guidance and financial advice?
At Nutmeg we offer both financial guidance and restricted financial advice. We often find that although many people believe they need financial advice, their questions can often be answered simply by speaking to one of our team at no cost.
With our financial planning and advice, you'll get a personalised recommendation for how to achieve your financial goals based on bespoke cash-flow planning of your income and outgoings to help you structure your finances to achieve your goals, and it costs £575. Financial guidance, on the other hand, is free for both those new to Nutmeg and existing Nutmeg clients. Financial guidance can help you with things like choosing the right products for you, help understanding markets and volatility and can help you to feel more confident when investing for your future.
Which life moments are you financially ready for?
We understand that our goals and life journeys are completely unique, but many of us will experience similar milestones that impact our finances. Our life moments map shows when these milestones could be for you and which money moments you may need to prepare for.
How can financial guidance help me?
Financial guidance at Nutmeg

Tailored to you
No matter your life stage, experience, or goals, we'll tailor our guidance to you.

Available to all
There's no minimum investment required to get our expert support.

Here when you need us
Life can be unexpected; we're on hand when life changes, or you need extra help.
Hear from our expert team
Financial planning and advice
Our financial planning team can provide personalised recommendations when you'd like support making important financial decisions, at any stage of life. This starts with a detailed analysis of your assets, spending and goals, followed by cash flow planning to work out the best way for you to achieve your objectives.  
We'll provide you with a tailored financial plan to help you live the life you want now, and in the future. 
Find out more
Learn more about investing and finance
Tax treatment depends on your individual circumstances and may change in the future.