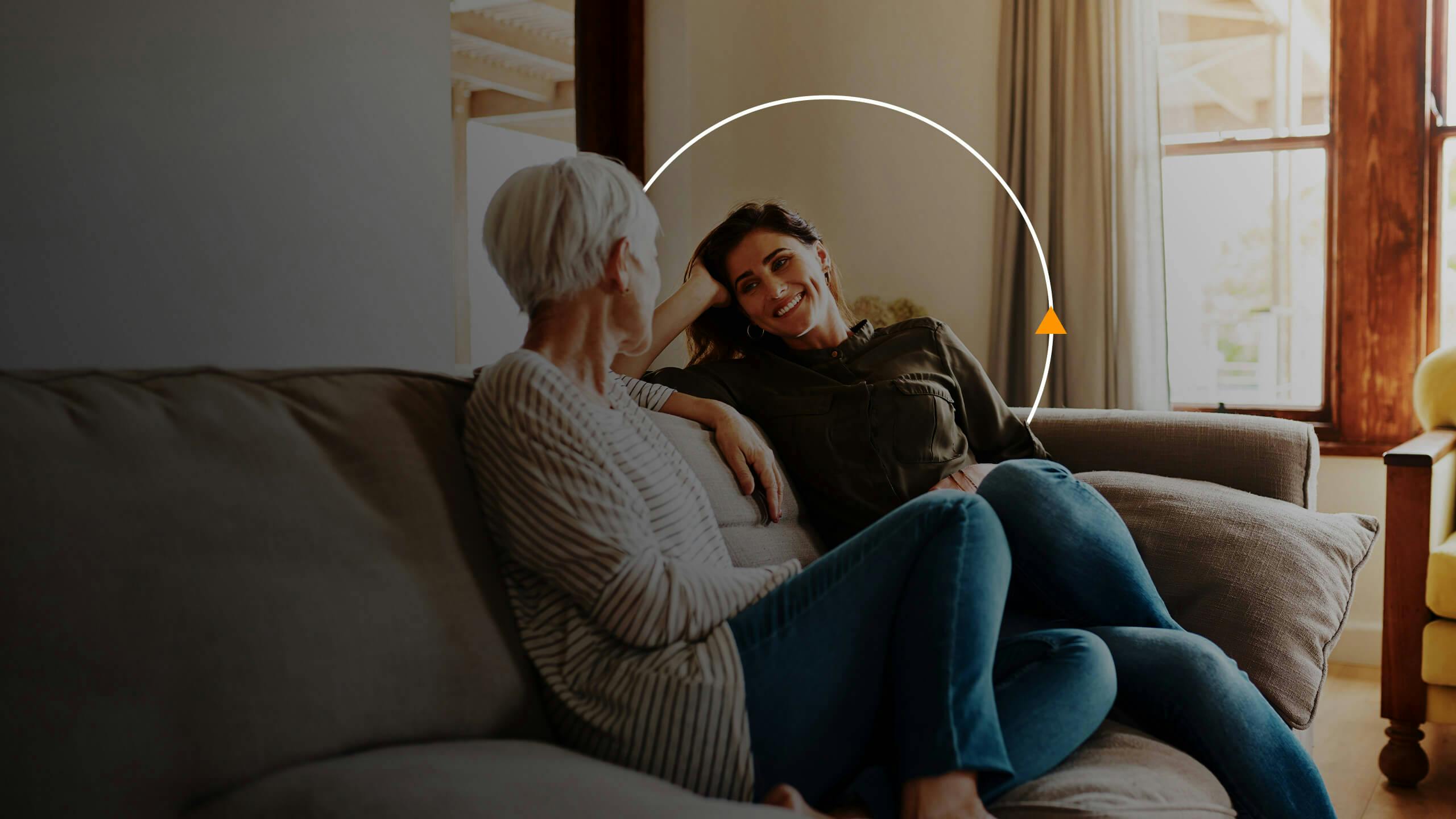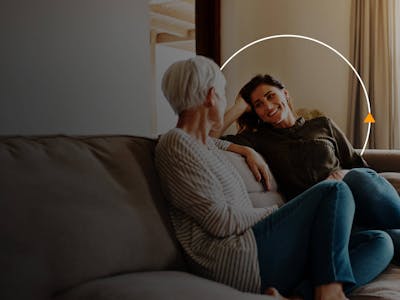 Expert financial planning and advice.
We'll provide you with a financial plan to help you live the life you want now, and in the future.
What is financial planning? 
Financial planning can give you a clearer view of where you are now, where you'd like to get to, and how the actions you take today can help you to achieve that desired future.
The strategies we'll recommend could turn possibilities into a reality for you and your family.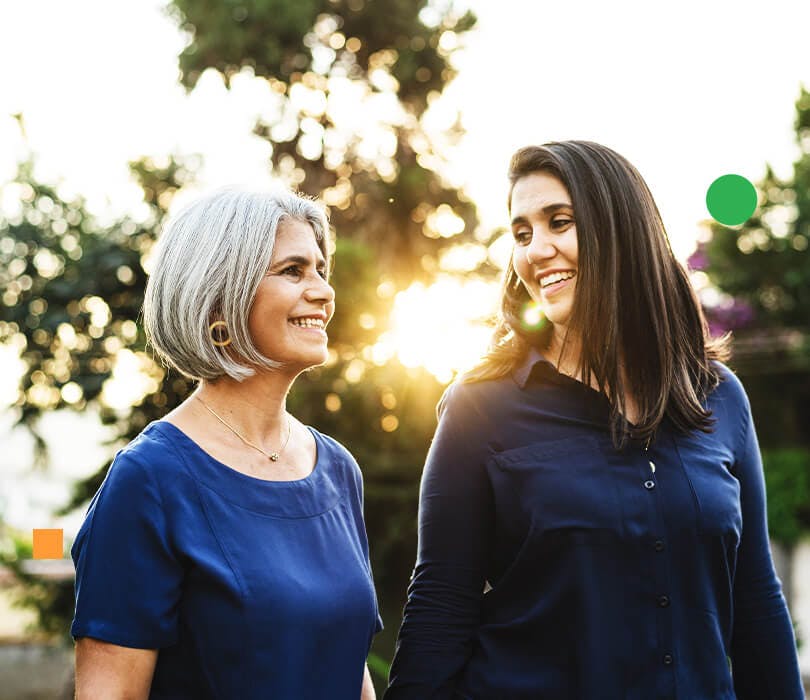 What will my financial planner do?
Build a picture of your current wealth and position
Understand your life plan and help you to prioritise your goals
Assess possible risks and potential opportunities in your financial life
Create a bespoke plan with tailored recommendations to achieve your objectives
Provide support to help you implement your recommended plan
Nutmeg provides fully regulated, restricted financial advice.
Book a free initial call
Do I need financial advice?
Financial planning can help to answer some of life's big questions.
If you aren't confident that you have the answers to the questions below, financial advice could help.
· How much should I set aside for unexpected life changes, both good and bad? 
· Will I be able to maintain my lifestyle in retirement or retire early?
· How can I best set up my children for the future?
· Are my investments tax efficient? 
· What can I do with an expected incoming inheritance? 
· Can I afford school fees for my children? 
· Can I afford to move to a bigger home? 
· Are my investments set up as efficiently as possible?
· Should I adapt my finances after a divorce, or death of a loved one?
· What should I do after my property or business sale?
Capital at risk. Tax treatment depends on your individual circumstances and may change in the future.
Changing the rule book
At Nutmeg, we think that financial advice needs a new rule book. Clients have had to put up with overpriced, old-fashioned and simply average advice services for too long. And just as we did with investing, we're here to bring change to this world. 

Transparent
We'll be clear and upfront about costs and terms before we take any payment, so you can relax and focus on the planning process.

Flexible
Flexible price, flexible advice. If you experience an unexpected change, we can review your plan to keep you on track.

Honest
We'll be honest and objective about your situation and won't recommend products that you don't need. And, if you don't need advice, we won't recommend it.

Individual
We've helped thousands of clients get the help they need, but we'll always treat you as the individual you are.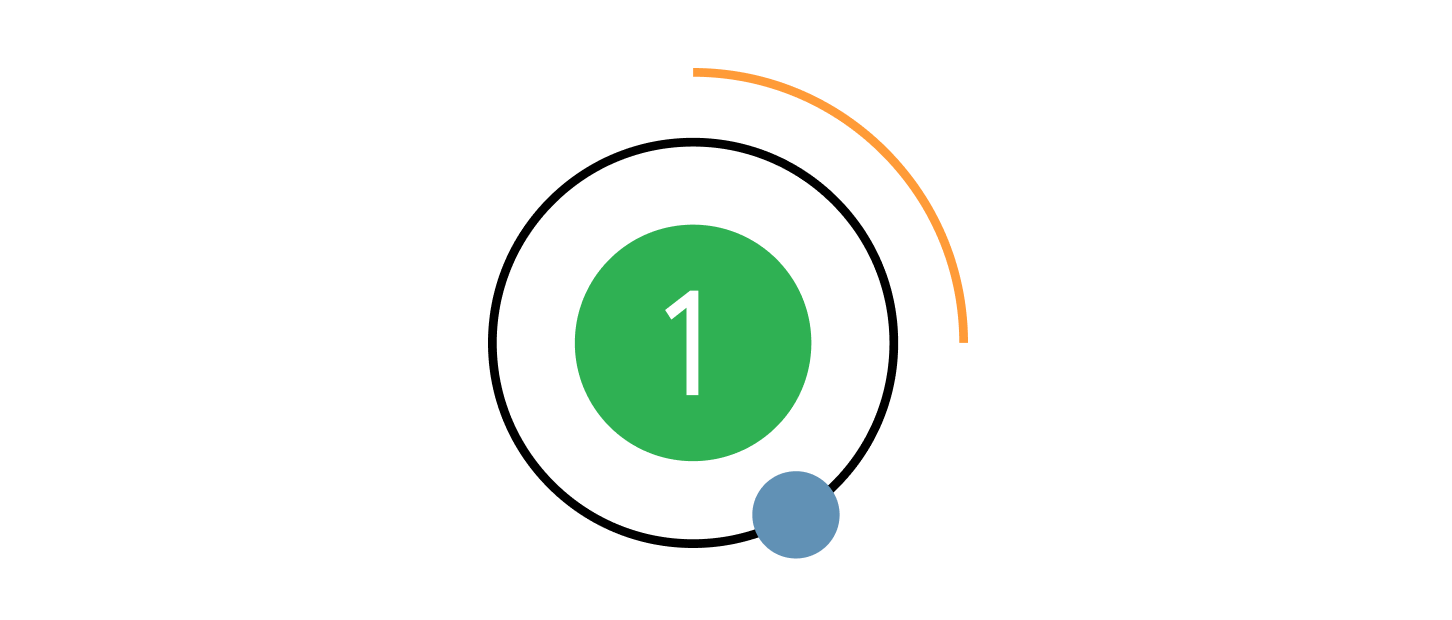 We get to know you
Once we understand your current wealth and future life goals, as part of the free consultation, we will discuss how we can help you.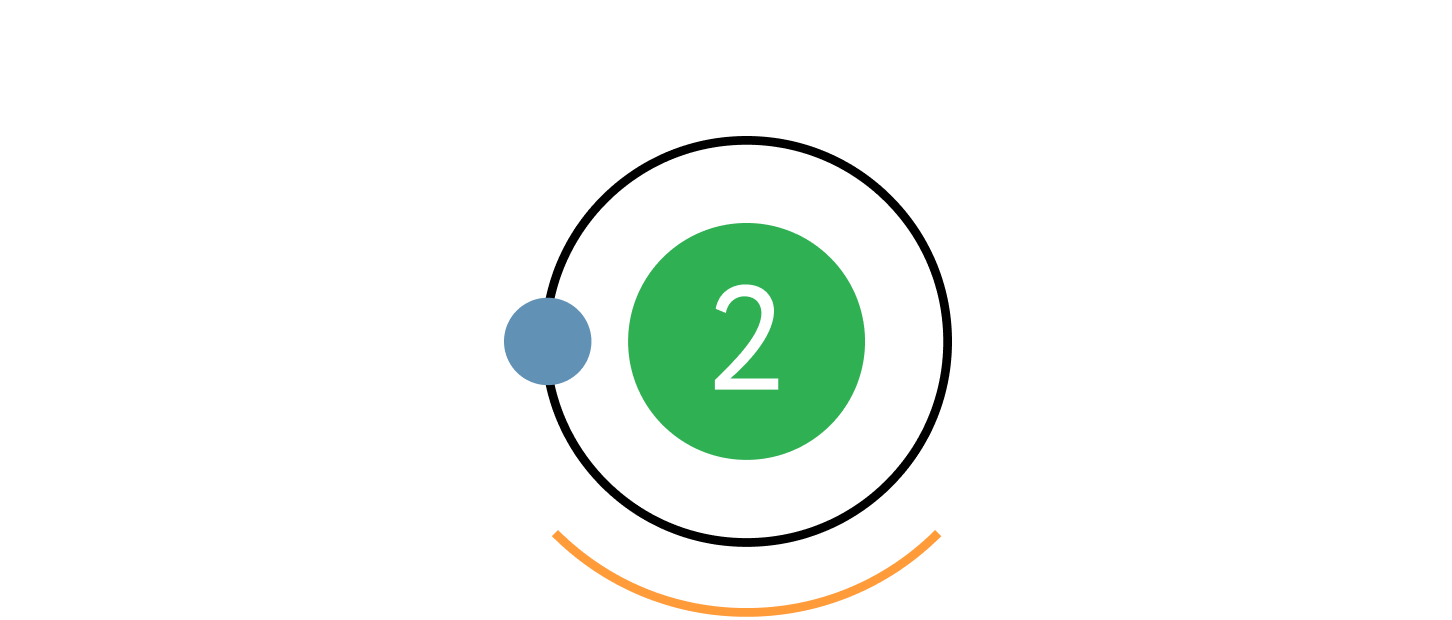 We build your financial plan
When you give us the go-ahead, we will create your tailored financial plan, which outlines what actions we recommend in helping you to achieve your goals.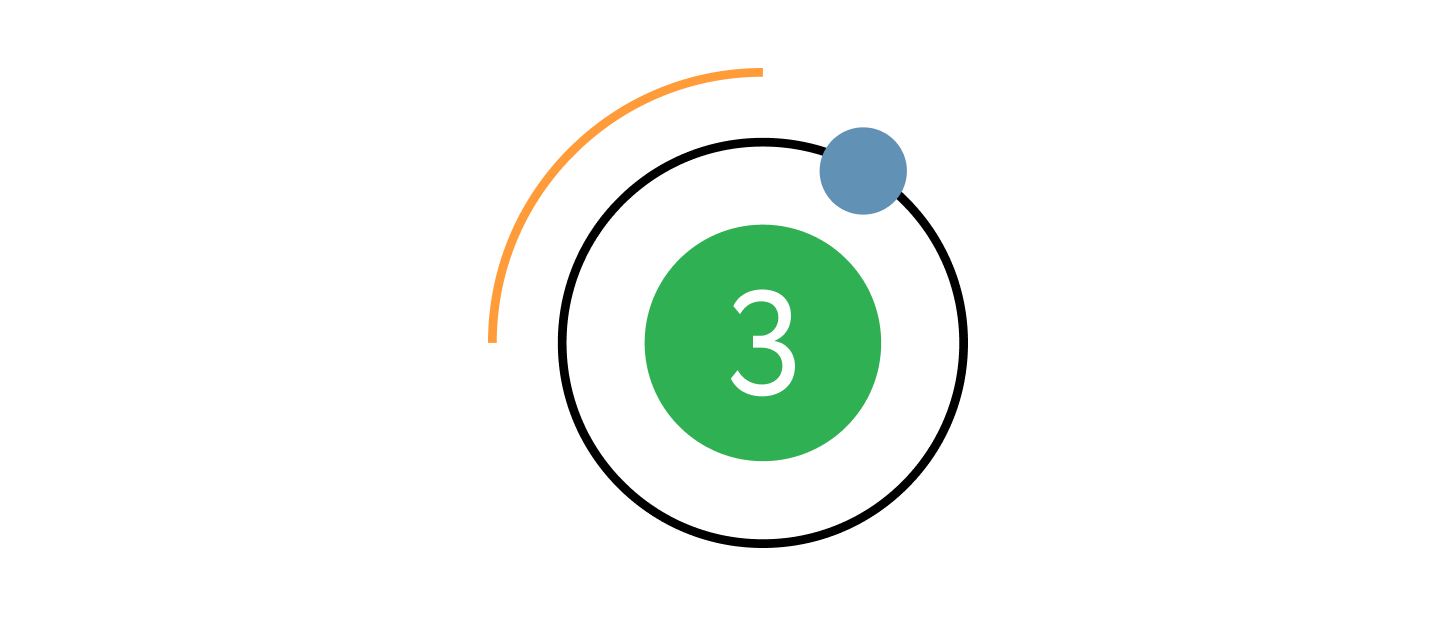 We help implement the plan
When you give us the go-ahead, we will create your tailored financial plan, which outlines what actions we recommend in helping you to achieve your goals.
How much does it cost?
£575 (including VAT)
Many traditional advice services charge you as a percentage of your portfolio wealth. This can be incredibly expensive for investors with significant wealth, especially if your required advice is relatively straightforward. We charge a one-off fee based on the complexity of your needs, not your wealth.
The scope of Nutmeg's services and the products we offer are set out in the disclosure document.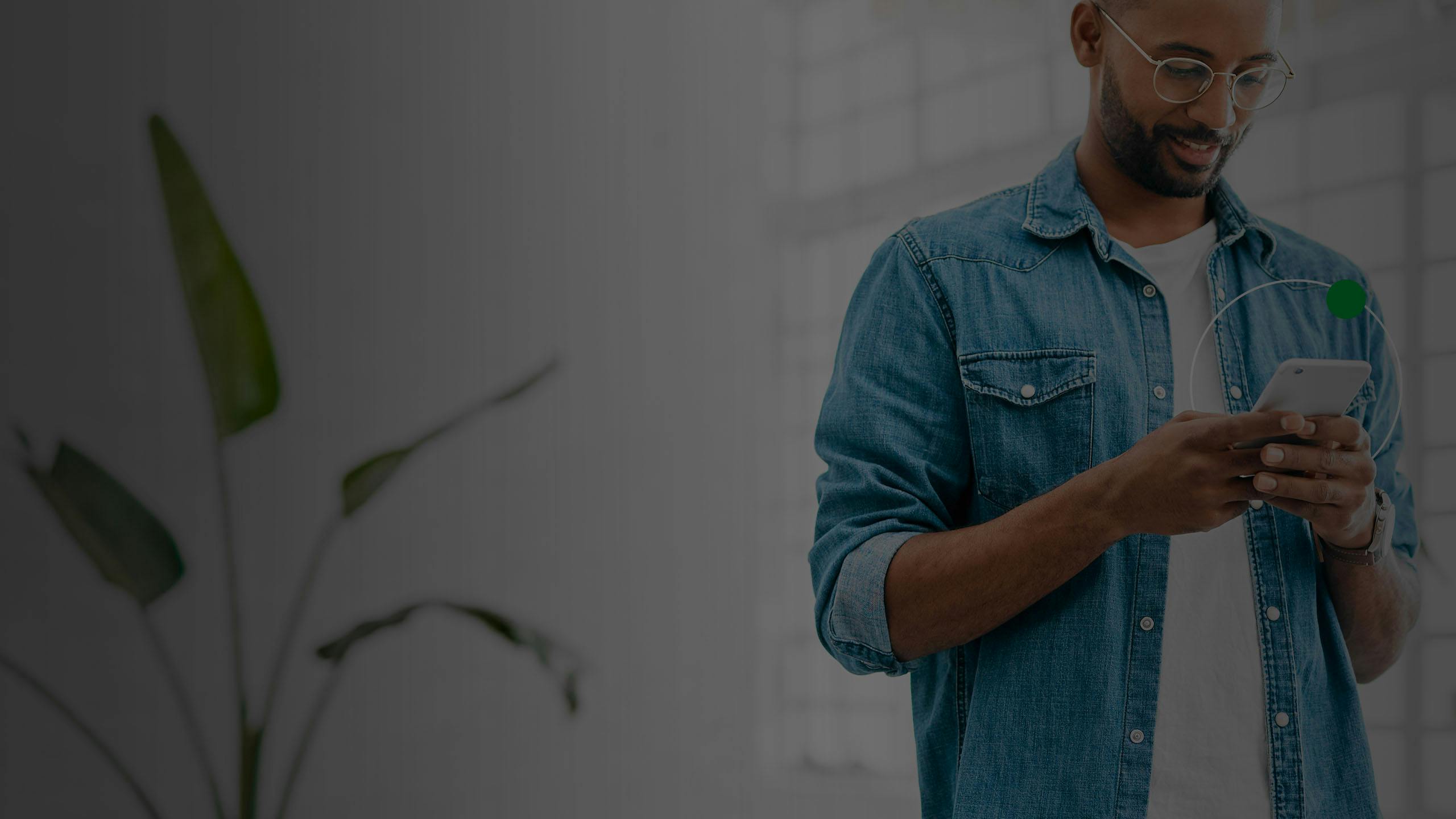 Book a call with one of our wealth managers,
if you're looking for some guidance with your finances.
Book a free call