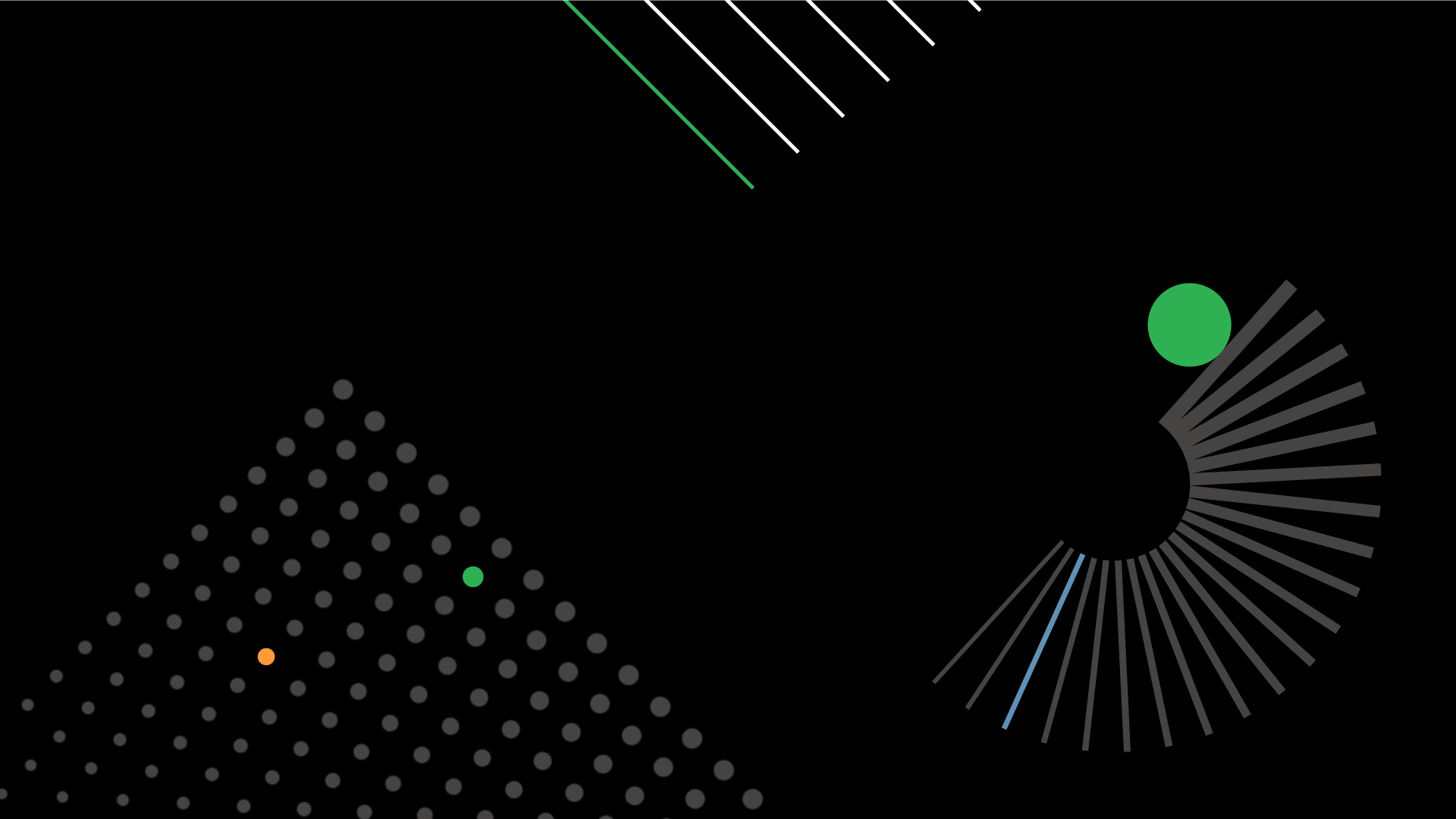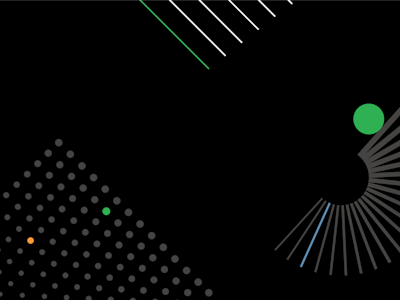 Meet our experts in Wealth Services
Our team of highly-qualified experts are here to help you make the most of your wealth and create the life you want.
Hear from some of the team...
"For me, financial planning is about much more than money. From my own experience I have seen how unexpected circumstances can have a profound impact on financial confidence. In fact, it was observing a trusted financial planner guiding my parents through difficult circumstances, that set me on my career path to financial adviser. I have always been driven by a passion for improving my clients' lives by providing them with financial strategies and assisting them in key life decisions." 
Chris Liebetrau, CFP™ Chartered FCSI
Financial planner

"I've spent the last 13 years working in the investment industry, with specific experience within the small-cap resources and specialist situations space. I am passionate about ESG and the energy transition and I moved to Nutmeg because it is a disruptor in a stagnant industry. We have a hybrid offering, combining the flexibility of a FinTech with the performance, service and relationship management of an established wealth manager."
Sebastian Steyne, FCSI
Senior wealth manager
"Being a financial planner is incredibly rewarding. I am right alongside people during, or after, significant life events that can be overwhelming to navigate. Understanding their needs and goals, and with all my experience in the industry, I can then act in their best interest to provide recommendations. And I love when I hear from my clients that they have achieved the goals that we planned together."
Holly Graham, DipPFS
Financial planner
"Growing and maintaining wealth isn't just about numbers on a screen, but a path to fulfilling your goals, whether that be achieving a dream retirement or purchasing a first home. It's a privilege to help people get into a better position to meet their goals in the future." 
Paul Hillis, CFA
Senior wealth manager
Book a free call to see how we can help you achieve your financial goals.