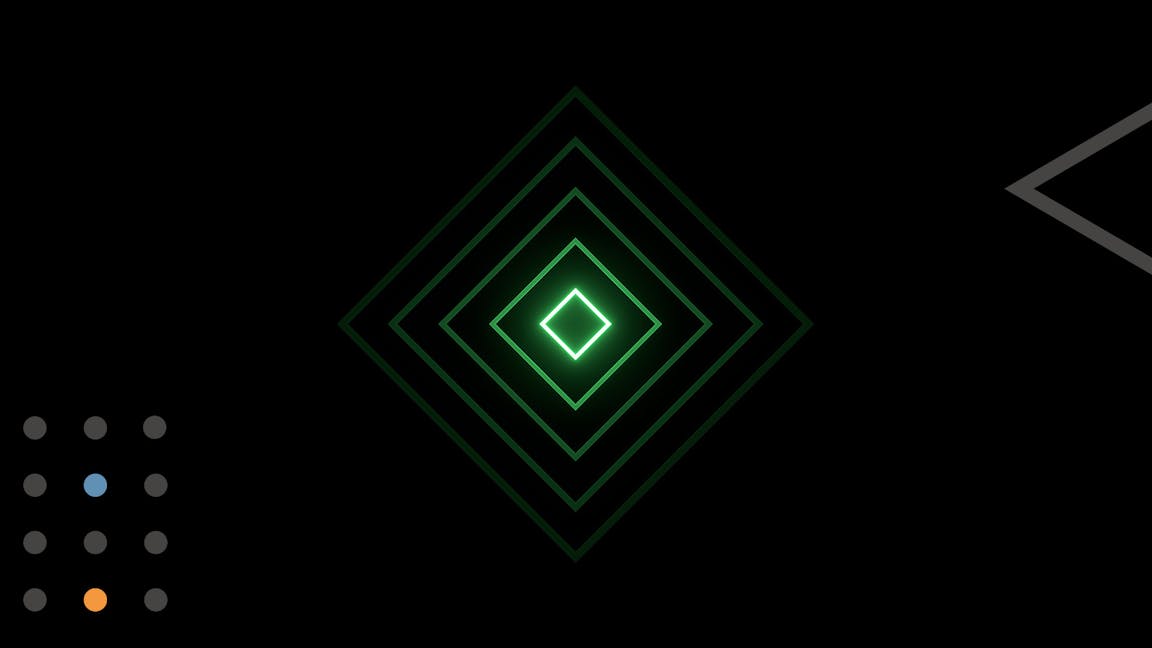 When was the last time you thought about your future self?
Maybe you have clear goals for the next five or 10 years and know exactly how you want to achieve them. You might have a general sense of who and where you want to be but are still figuring things out. Or, like many of us, you might be so busy that you haven't had time to think about it.
We live in a short-term world. Our schedules and to-do lists are full for the next week, month, six months. So busy are we that coming up for air, thinking about the next 10 or 20 years, and putting plans in place can feel like a rare opportunity or an overwhelming task. When it comes to our financial future, the pressures we face now may feel far more urgent than those that are decades away.
But your future self doesn't have to be pushed to one side, and certainly shouldn't feel like a chore. Whatever the future may look like for you, investing can be an excellent way to prepare. Over the course of several years, investing has the potential to help you accumulate wealth that can help give you choice and flexibility when it comes to making big life decisions or deciding which goals you want to work towards.
The best part is that, by using an experienced and trusted wealth manager like Nutmeg, you can leave your money to work away in the background, with our team of experts making the investment decisions to help you achieve your goals while monitoring performance.
If you're already an investor, contributing a little extra every month can give you even more flexibility when it comes to deciding what you do in the future, or help you to reach big milestones earlier than you had originally planned.
Investing carries risk, but can offer several benefits: it has the potential to protect some of your money against the effects of inflation; can accelerate you towards your goals through the magic of compounding; and can offer tax-free returns.
Take advantage of them now and keep investing in future you.

Why should I invest?
Investing is designed to grow your money over the long term.
While cash savings are important for emergencies, enable us to spend in the here-and-now, and save for things we may need in the next one to three years, investing can help your money retain its value over a long-time horizon. as returns can have the potential to outpace inflation.
It's particularly effective over the course of several decades and can also be a good way of building your wealth for things you might need in three years or more. It's important to remember that over the time you are invested, you may see your money move up and down as markets fluctuate.
Investing can help you prepare for the future in a tax-efficient way. Any interest earned or returns generated on Individual Savings Accounts (ISAs) are exempt from UK income and Capital Gains Tax (CGT), up to the annual allowance. There are different kinds of ISAs; a Lifetime ISA can help you save towards your first home, while a Stocks and Shares ISA can be used for anything you want.
You can save or invest up to £20,000 each tax year in cash or stocks and shares ISAs. Of this £20,000, up to £4,000 can be invested in a Lifetime ISA.
The 2022/23 tax year ends soon, and with it your annual allowance for the period. Here's a guide to the key dates you should know ahead of the deadline.
If you'd like to speak with someone about opening an ISA, or investing before the 5 April deadline, a member of our friendly team would be happy to help. You can book a free call today.

Is now a good time to invest?
Over the last year, the rising cost of living has forced many of us to focus even more on the short term, especially when it comes to our finances. Interest rates are also higher than they've been for years. This has prompted some of us to save more in cash, and others to consider overpaying our mortgage before saving or investing.
Ultimately, saving and investing doesn't have to be an 'either or'. They are both part of your financial toolkit, and can be used alongside one another, so that your current and future self is benefitting as much as possible. If you have emergency savings, and can afford to put money away, investing is a great way to put money aside for the future, and a little bit – even an extra £50 to £100  – can go a long way, thanks to the magic of compounding.
If you are nervous about market volatility, but would still like to invest ahead of the tax year end, consider our drip-feed feature. It allows you to secure your annual allowance, and then gradually invest your money into the markets over the coming months, giving you the tax benefits of an ISA and the peace of mind knowing that you're gradually dialing up your exposure to the market.
A future worth investing in
We all have different priorities when it comes to the short, medium, and long-term. Investing can help you build and prepare for your future  – and it doesn't have to be a daunting task.
In fact, it can and should be an empowering experience. At Nutmeg, we believe in no-nonsense investing, and want to give you the ability to map your progress easily and consistently. We're here to help you invest in future you.

Risk warning
As with all investing, your capital is at risk. The value of your portfolio with Nutmeg can go down as well as up and you may get back less than you invest. Tax treatment depends on your individual circumstances and may be subject to change in the future.