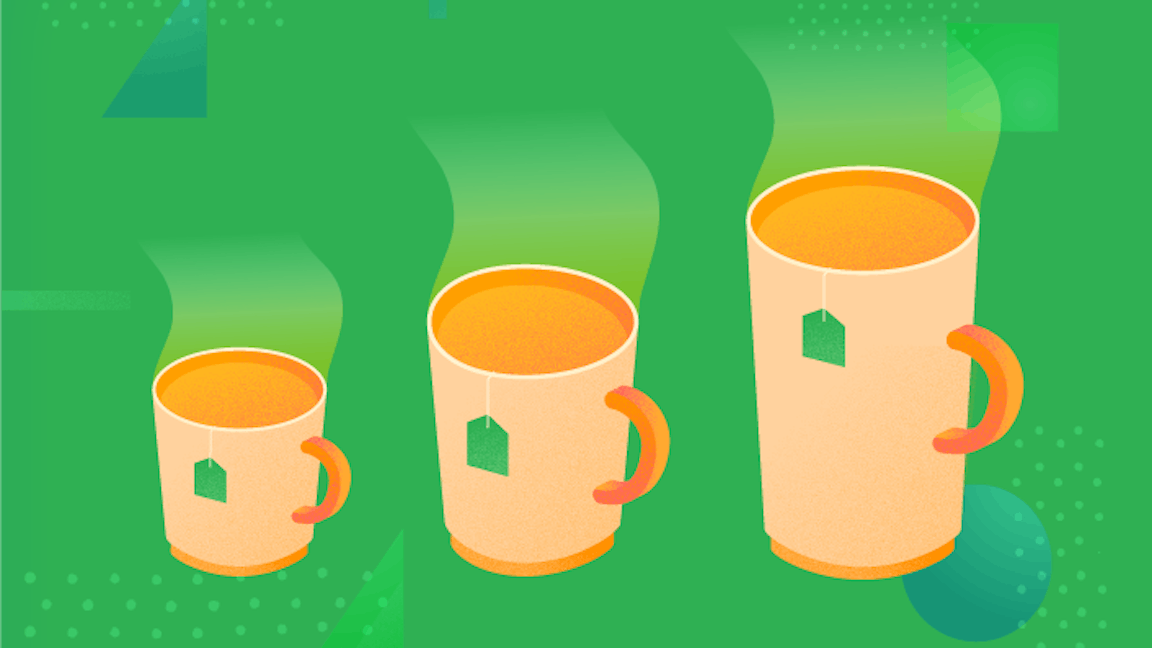 When it comes to financially planning for your retirement the two key variables you need to weigh up are how much money you will retire with and how old you will be when you plan to retire. Recent research from consumer champion Which? suggested several scenarios for pensioners in different circumstances.
Couples hoping to retire comfortably should be aiming to have an income of around £25,000 per annum, while those wanting to retire 'luxuriously' (enjoying long haul holidays and new cars for example) would realistically need a pension that provided £40,000 a year.
An individual pensioner would need £19,000 for a comfortable retirement and £30,000 for a luxurious one. Of course, there are different standards and preferences that every retiree will be seeking but one thing is clear: the state pension of approximately £9,110 is unlikely to be enough for you to live well on, especially when you consider the age at which it can be withdrawn is under review and may rise from the current 66. In addition, the UK state pension is recognised as one of the worst in the OECD at around 29% of average earnings – compared to 80% in the Netherlands.
So, it is likely to pay to plan now for your retirement. You can start now by working out how much you might need for your perfect sunset years with the Nutmeg pension calculator. 
No guarantees

 
The new normal means retirement considerations have never been more apt. The ongoing covid pandemic has brought with it a sea of headlines warning us of economic hardships to come. Crucially though, it is a mistake to believe that retirement means safety. This year has seen a marked decrease in pensioner spending of around 5%, showing that living off your pension can still leave you open to market fluctuations and systemic risk.  
Those experiencing this volatility (and dialling down their spending because of it), may be still exposed because they are unable to entirely avoid riskier investing as they still seek good returns even in retirement. Some pensioners may be able to afford to avoid this because they have income from elsewhere – a fixed income pension or rental income. However, for many they cannot avoid all investment risk, even though such risk is the last thing they want to countenance in retirement as they seek to enjoy their golden years in relative well–earned comfort. 
There are many factors to consider in working out your two key variables of pot size and retirement age. Whatever these are for you, investing for the future is a great way to build financial contingency into your retirement. You may wish to work later in life and therefore enjoy a luxurious standard of living when you do retire. Alternatively, you may seek an earlier retirement and so have a set minimum amount in your mind to help you enjoy life when you do reach that age. Either way, planning now will put you in great stead to achieve your goals. 
The Nutmeg pension calculator helps you visualise what you'll need for retirement and how to get there.  
Our pension calculator is not a reliable indicator of future performance and is intended as an aid to decision-making, not a guarantee.