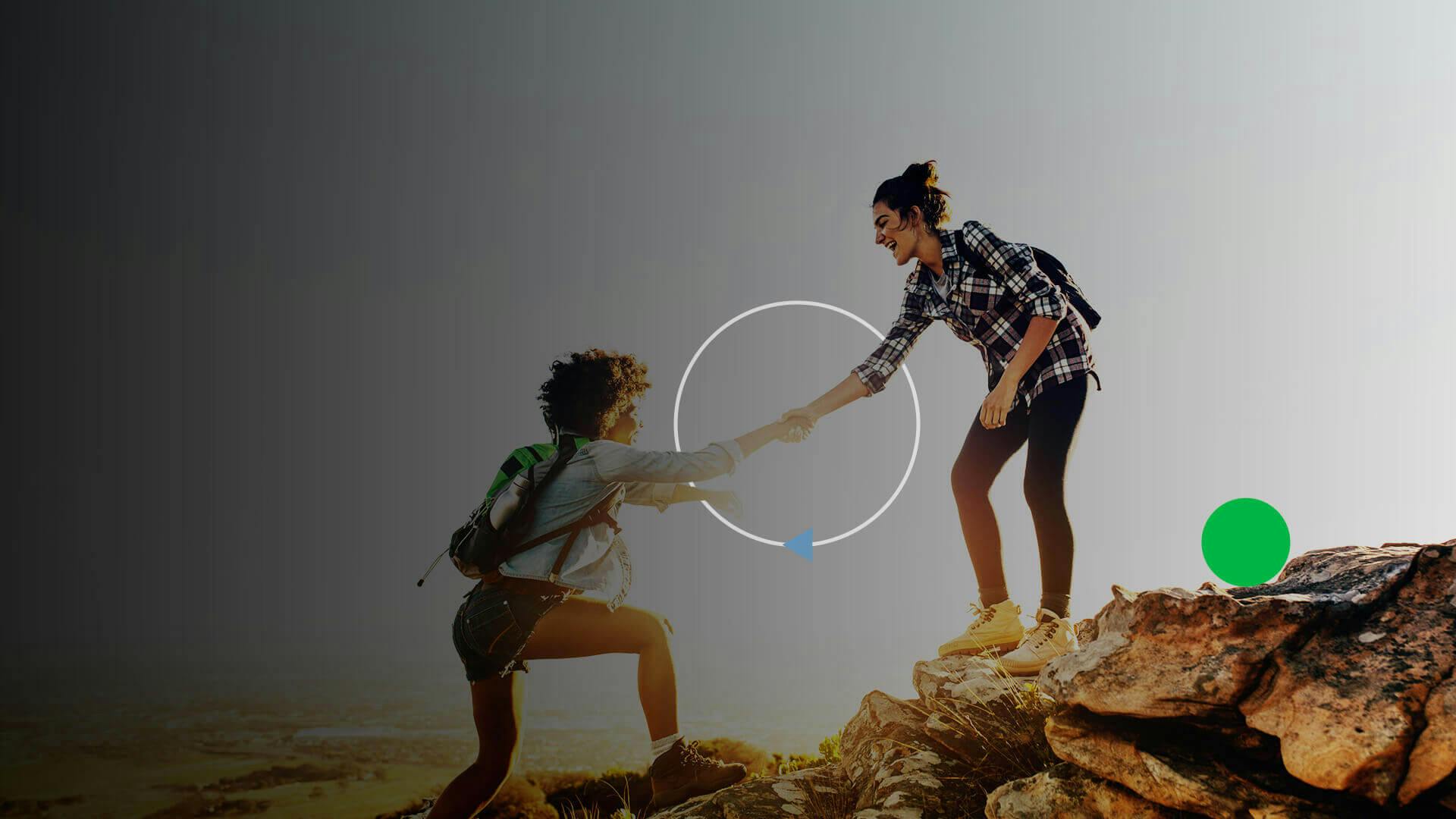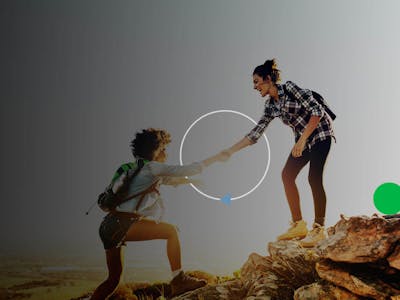 Partnerships
Partner with Nutmeg and give your customers access to
innovative, award-winning digital wealth management
Our unique technology suite includes
Fractional share ownership
Our systems make it possible for portfolios to hold small fractions of a single share of ETFs, enabling effective global diversification at any portfolio size and complete transparency on allocations and fees.
Discretionary portfolio management
Nutmeg's investment team has a six-year investment track record and deep expertise in creating low cost, globally diversified portfolios that match investments to a customer's risk appetite and investing goals.
API integration
with modular components of the technical platform including trade generation, portfolio management, onboarding, customer support and account management.
We are looking to work with businesses of all kinds to create opportunities that are beneficial for Nutmeg, our partners and our customers. Whether you are looking to provide a digital wealth management service to your customers or have a product or service that would enhance Nutmeg's offering, we are interested in talking to you.
Nutmeg offers
A fully digital wealth management service.
Low-cost access to high quality investment services tailored to individual risk profiles.
Globally diversified portfolios constructed and monitored by our team of investment experts.
Complete transparency on portfolio allocation, returns and fees.
Regular, in-depth education on key investment topics.
Taipei Fubon Bank


Nutmeg launched its first B2B partnership with Taipei Fubon Bank in April 2019. Taipei Fubon Bank ('Fubon') is a subsidiary of leading Taiwanese financial services group Fubon Financial Holdings and as an investor in Nutmeg, they share our mission to empower generations of investors. After seeing first-hand the innovation that Nutmeg was bringing to wealth management in the UK, Fubon appointed Nutmeg to help them develop their Nano Investment Service. The Nano Investment Service leverages Nutmeg's expertise in digital wealth management to deliver an innovative solution specifically tailored to the Taiwanese market and provides investors with access to the type of wealth management services previously only available to the wealthiest.


Partnerships
If you are a company interested in partnership opportunities with Nutmeg please contact Max Levy

Affiliate marketing
If you'd like to speak to us about affiliate marketing opportunities please contact James Hagan

james.hagan@nutmeg.com
Press
If you're a member of the press and would like more information, please contact Kat Mann

kat.mann@nutmeg.com